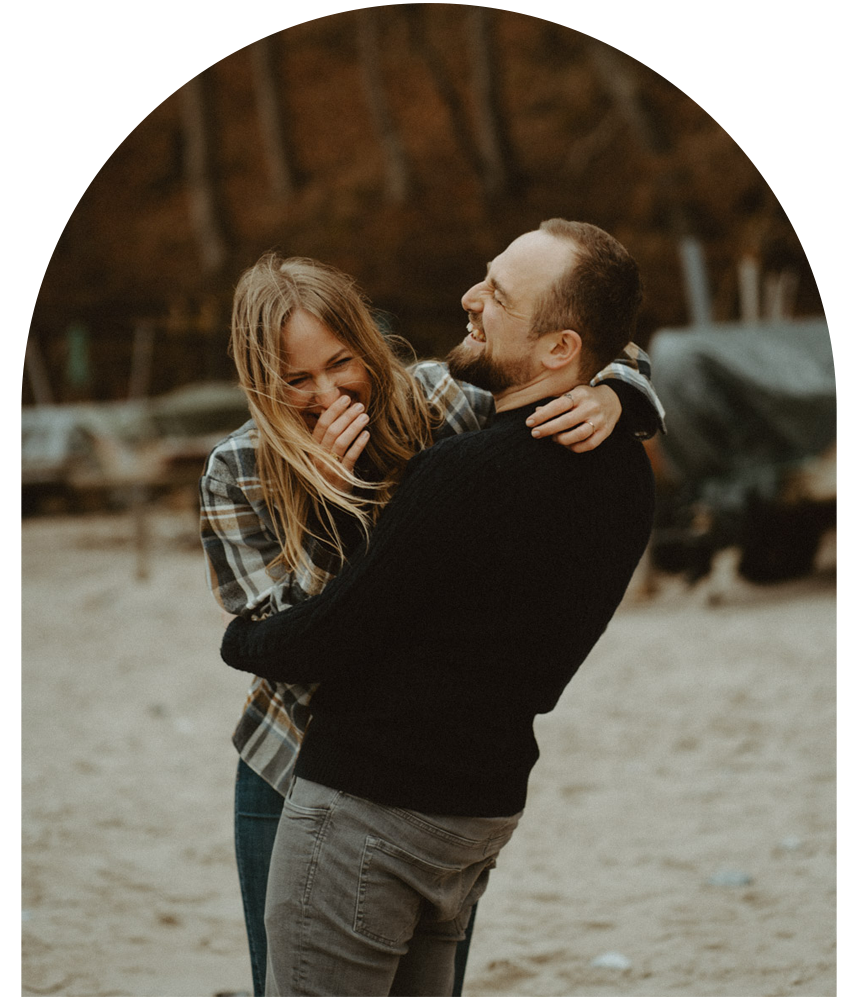 Hello! We are Nanna & Adon!
We are the Endersby's. A young husband and wife photographer couple. We live in a small village outside Aarhus, Denmark. Adon is originally from Cornwall in England, so of course we travel there a few times a year to visit family. We actually call it 'The land of dreams', that's how much we love it. We met in the spring 2013 in a German pub (random we know) - 8 months later Adon moved to Denmark and 1 year after we got married. Yay!
Besides loving life and the many aspects its offering - we are mad about documenting weddings. It's dear to us getting to know you as a couple and understanding who you are, to document your special moments in a way that represents you as a couple.
We aim for the opposite of stiff, awkward and fake posing. To be honest, those images will not be the ones you will cherish for years to come. Our keywords are 'authentic and real' which will also show in the way we work.
We can't wait to get to know you!
Xx Nanna & Adon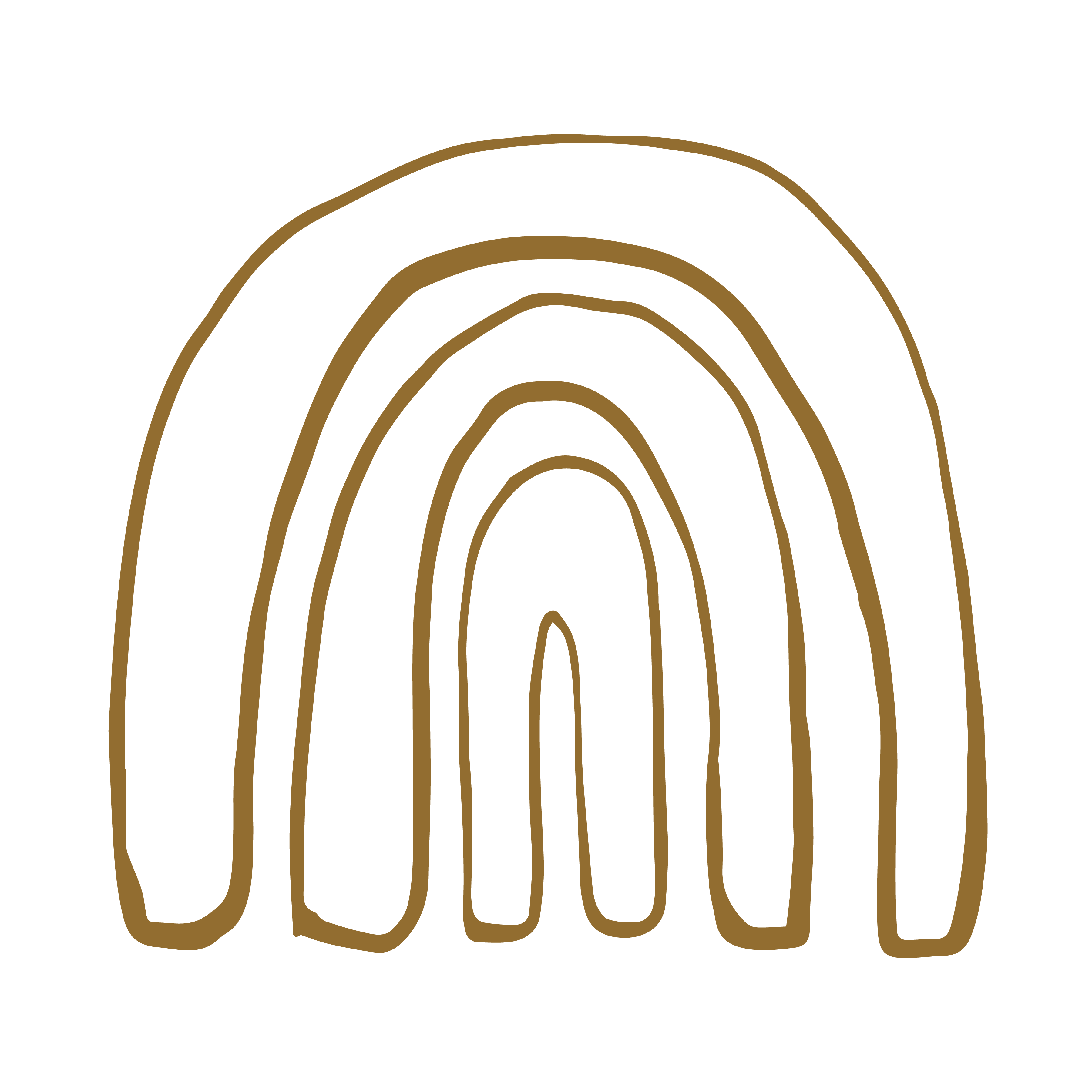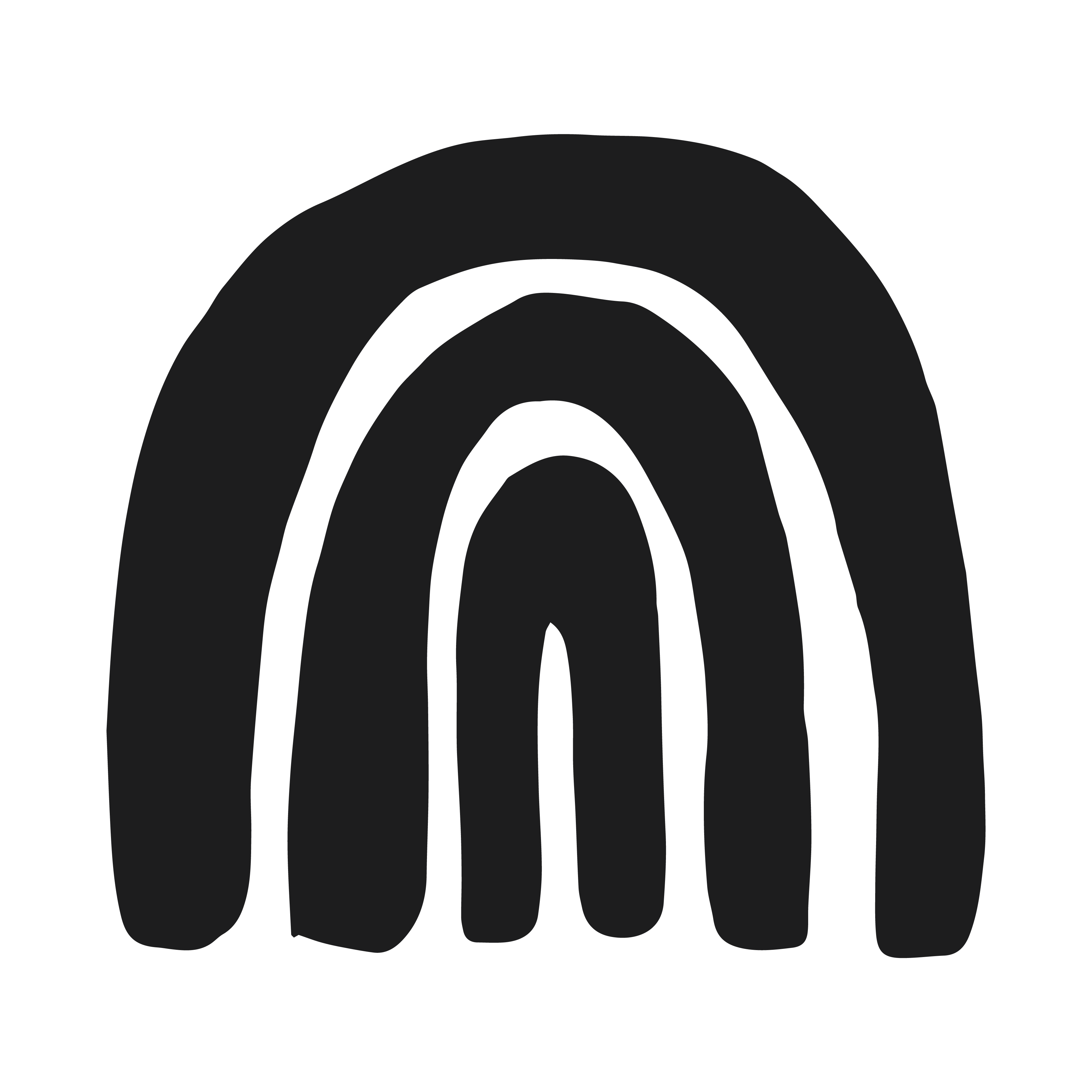 Wedding photographers
and pasta lovers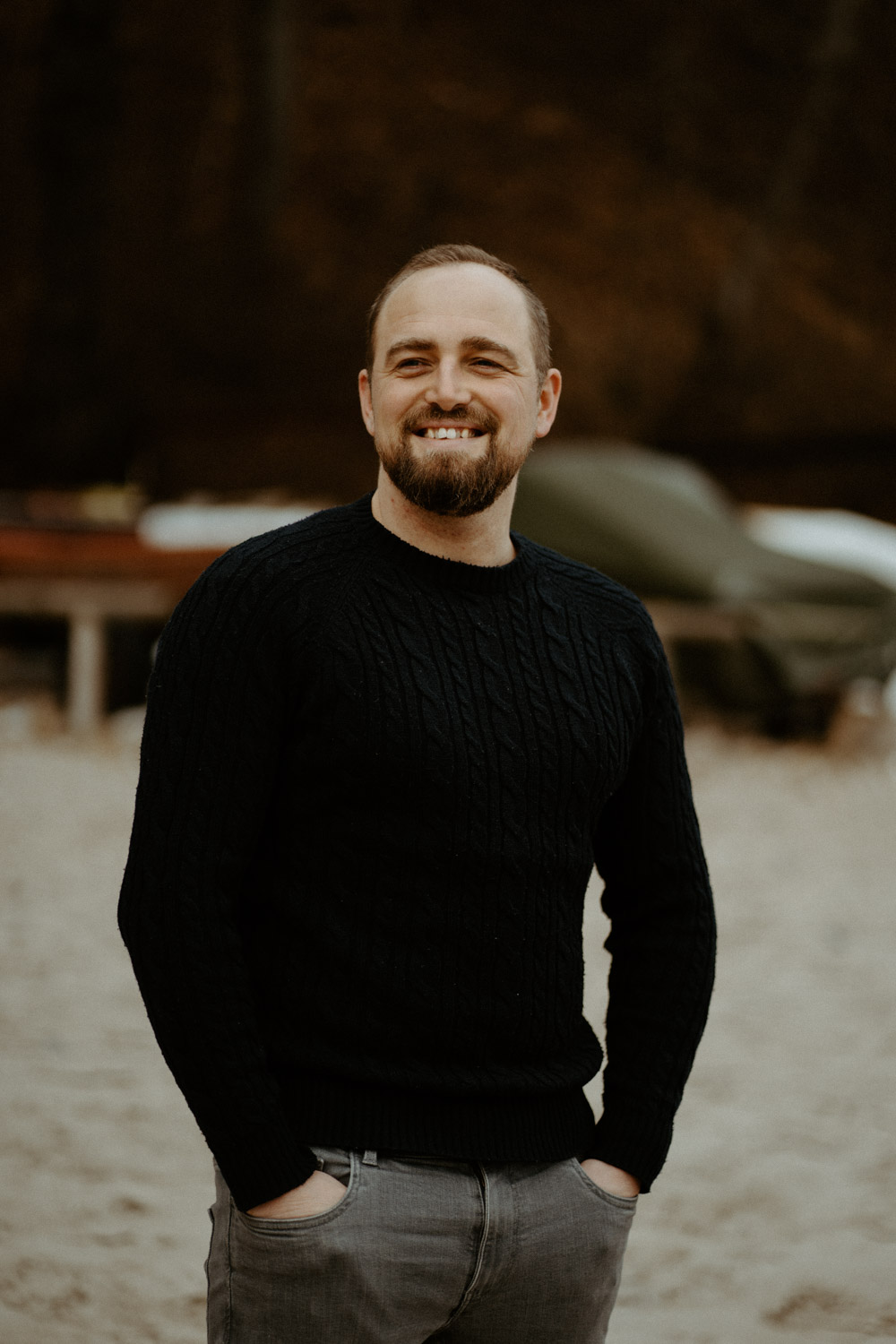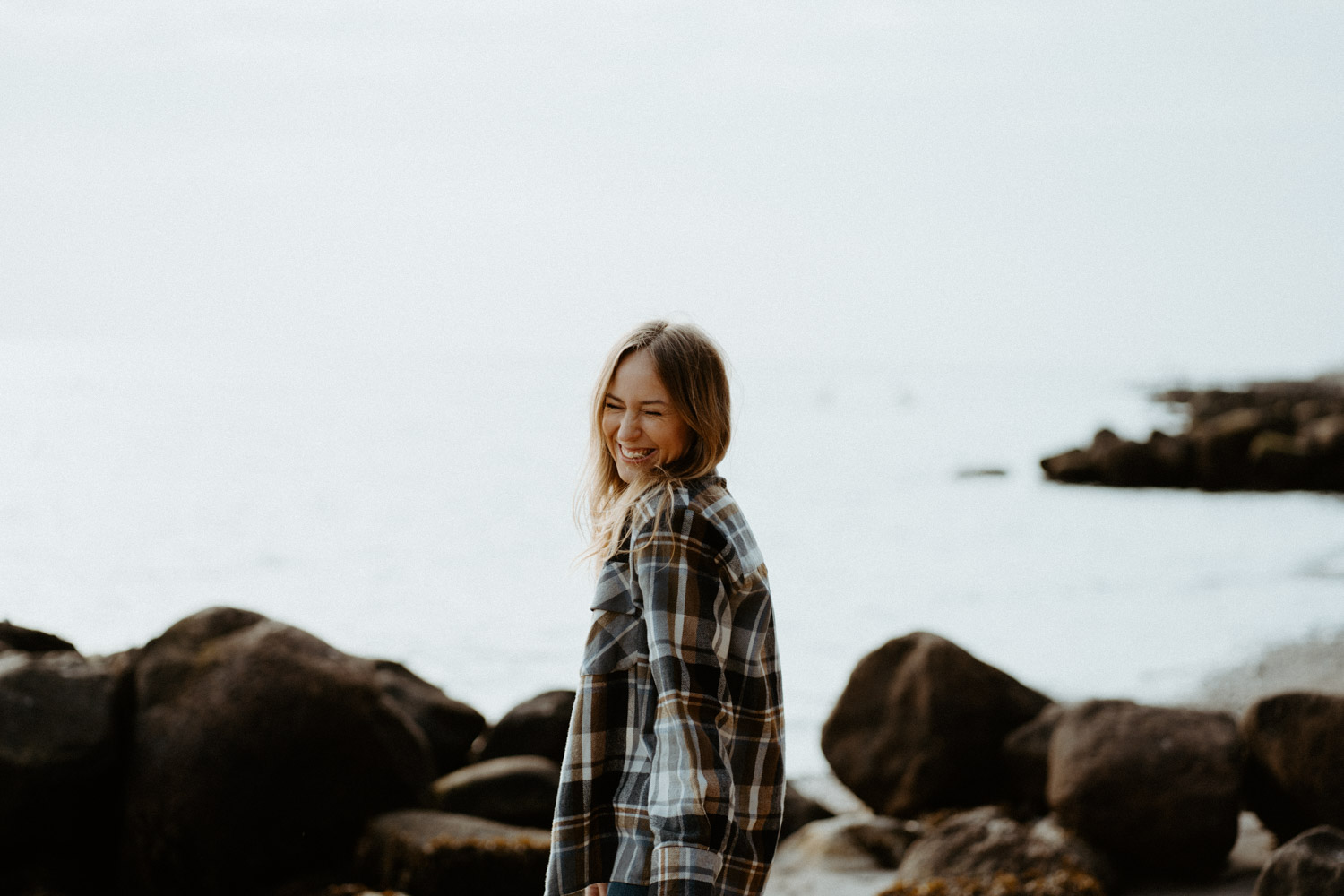 A Few Quick Ones
About Us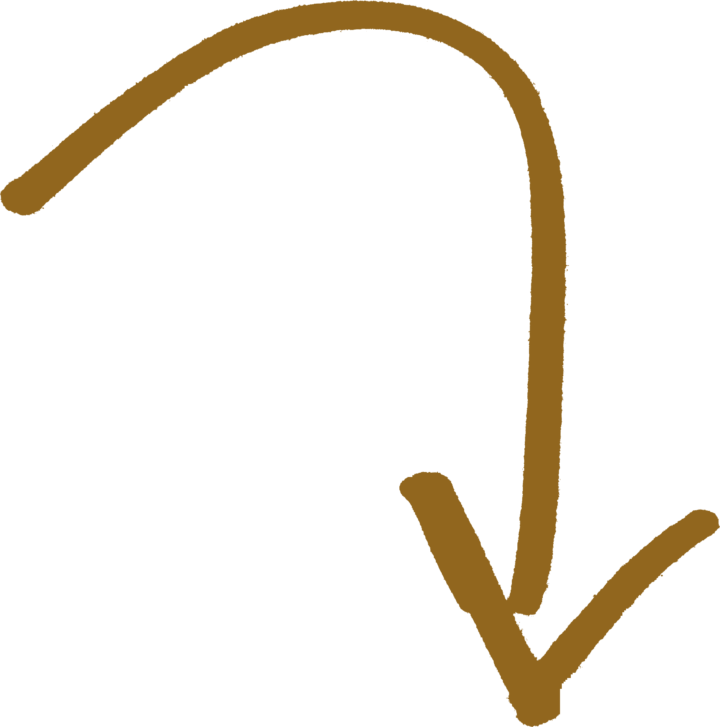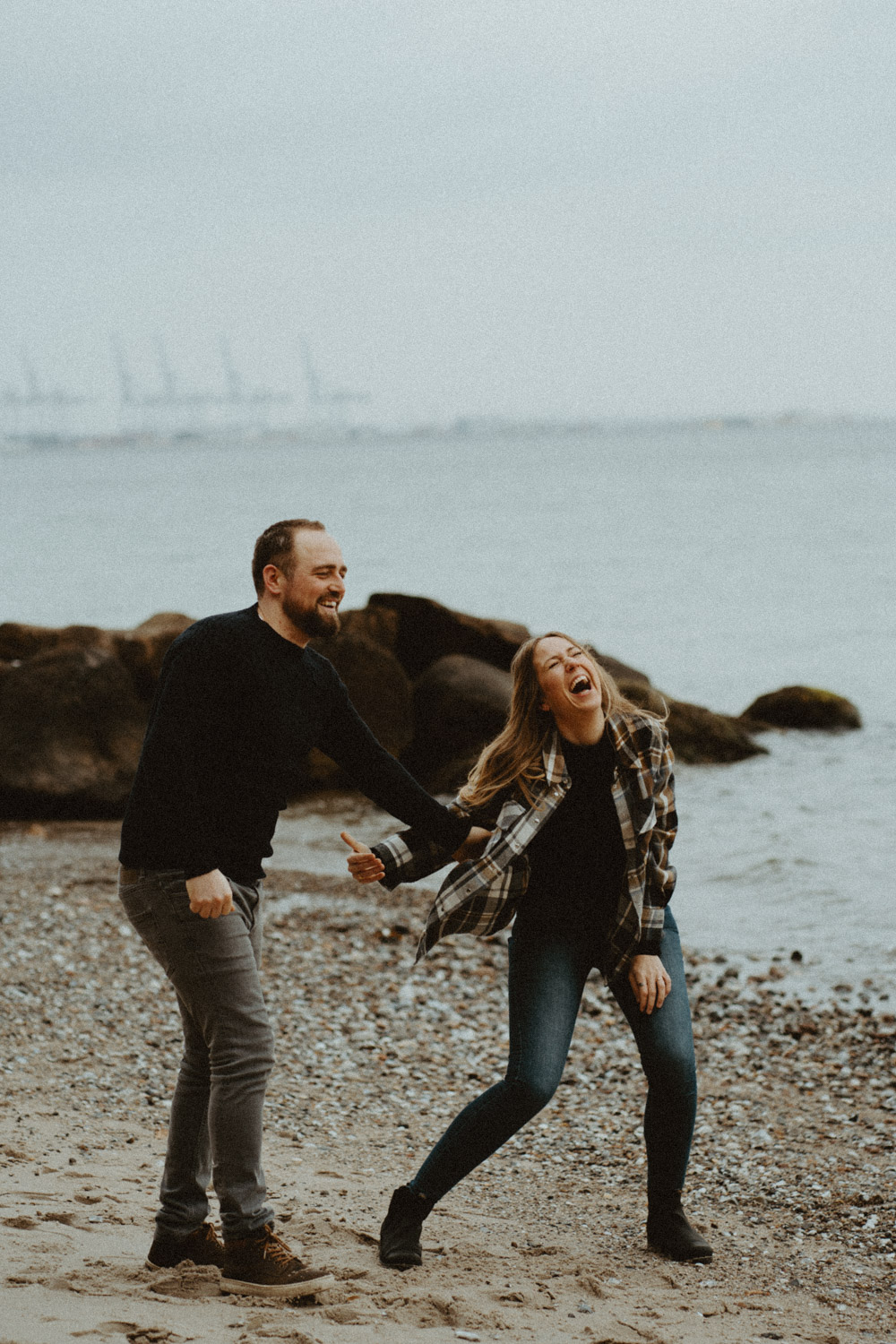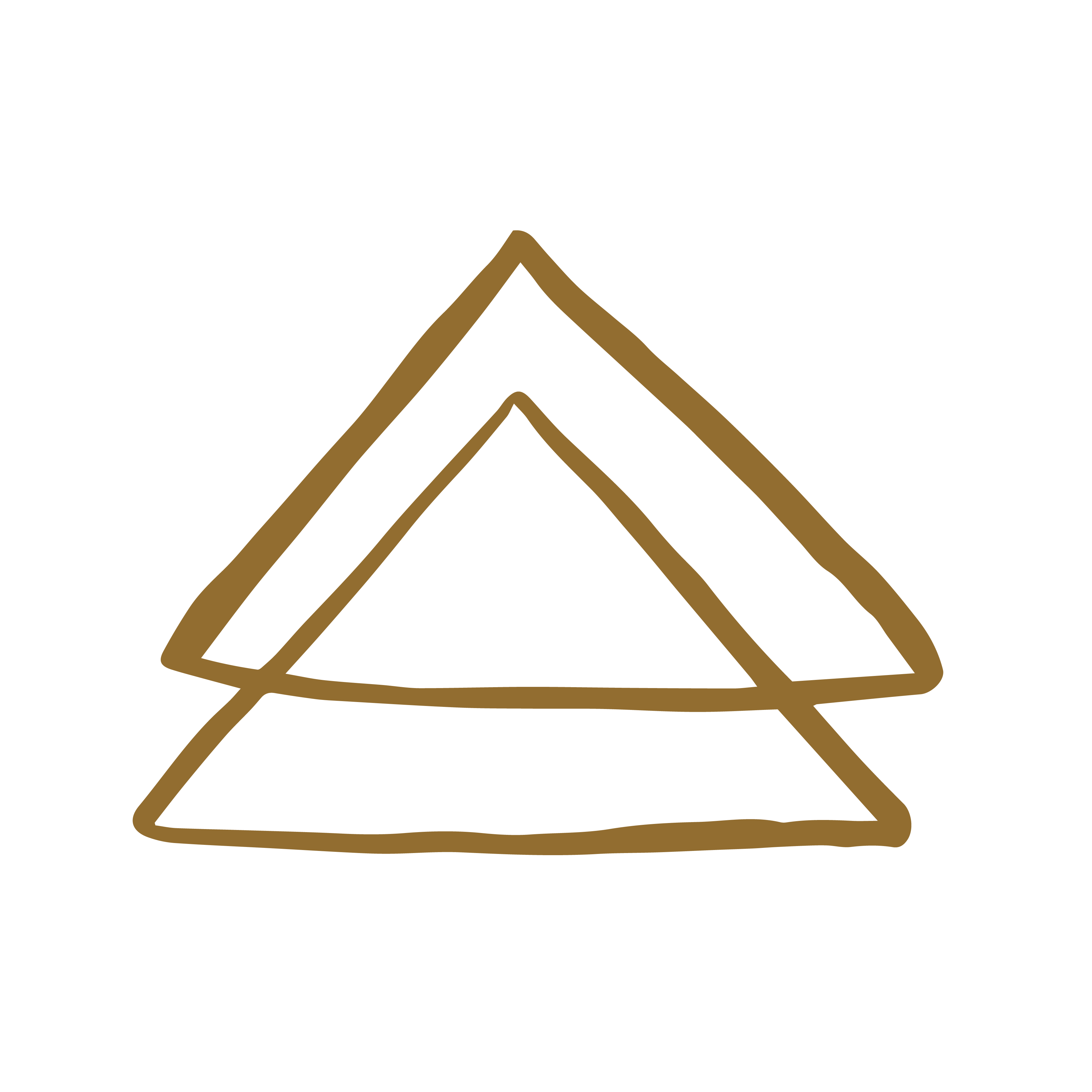 Things we love: Each other (Awwwww), travel the world, chocolate with salt and crunch, blues music, bubbles, cooking programs, boardgames (even though we are poor losers), sundays on the sofa, italian food of all kind (but especially homemade pizza) and cake - lots and lots of cake.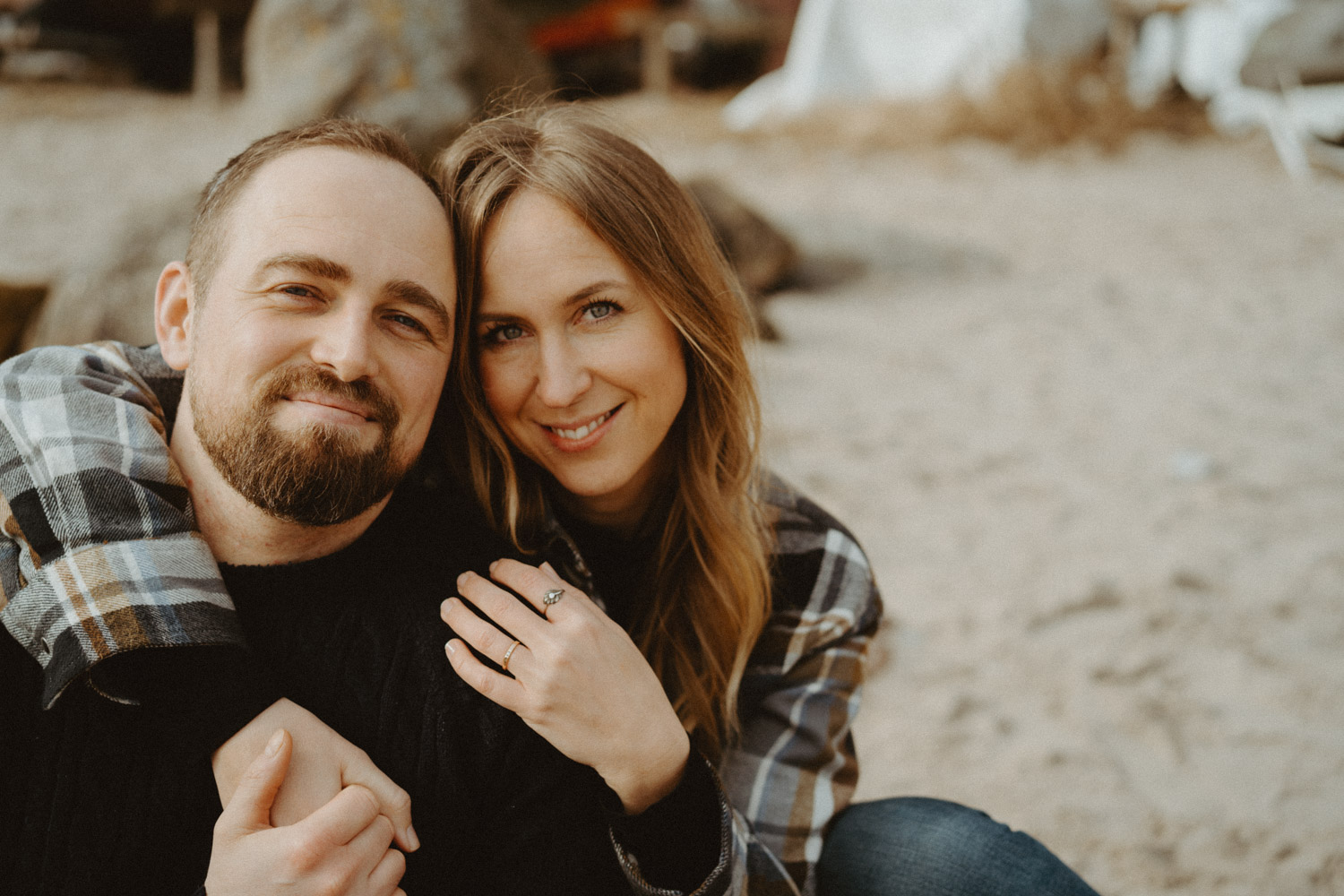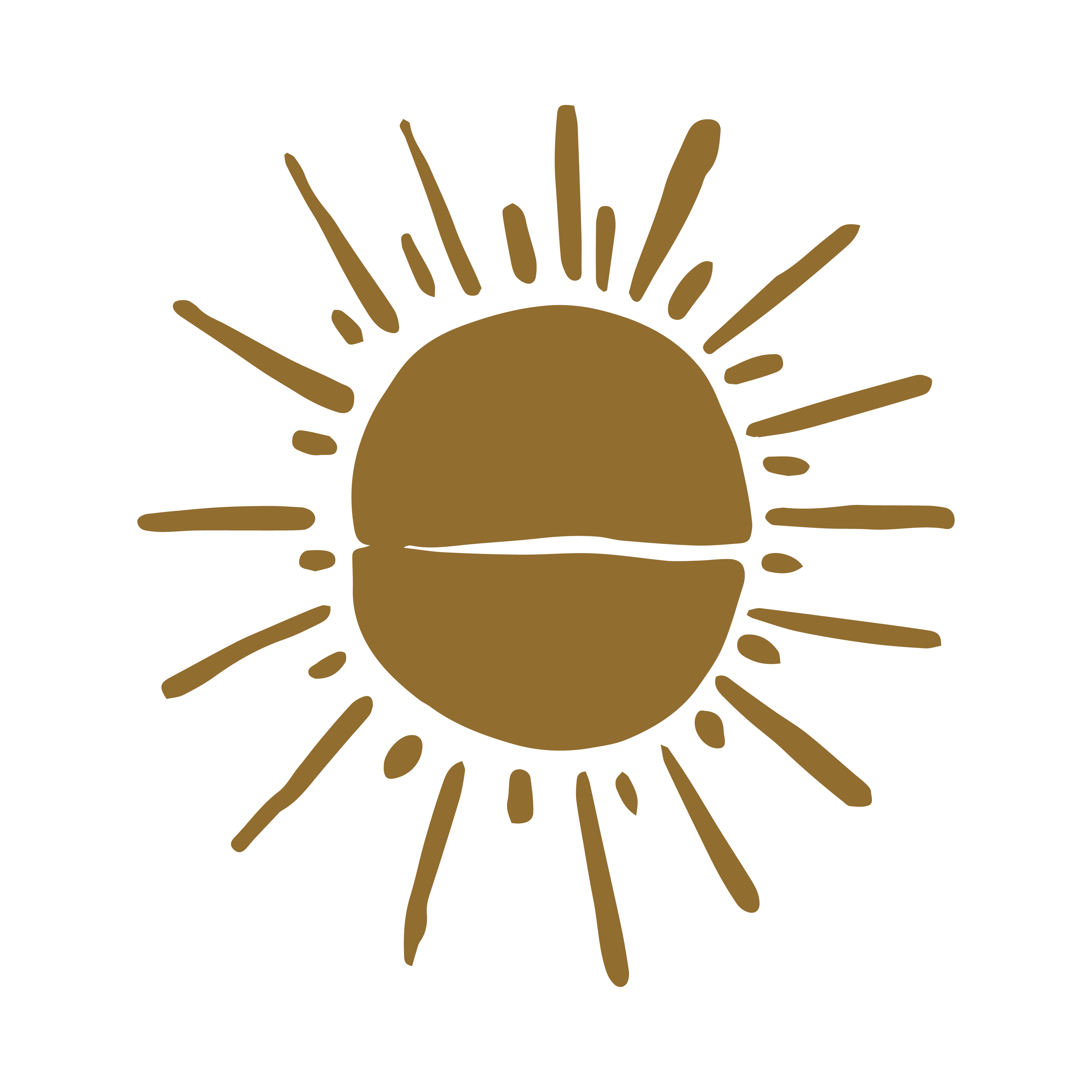 An investment in memories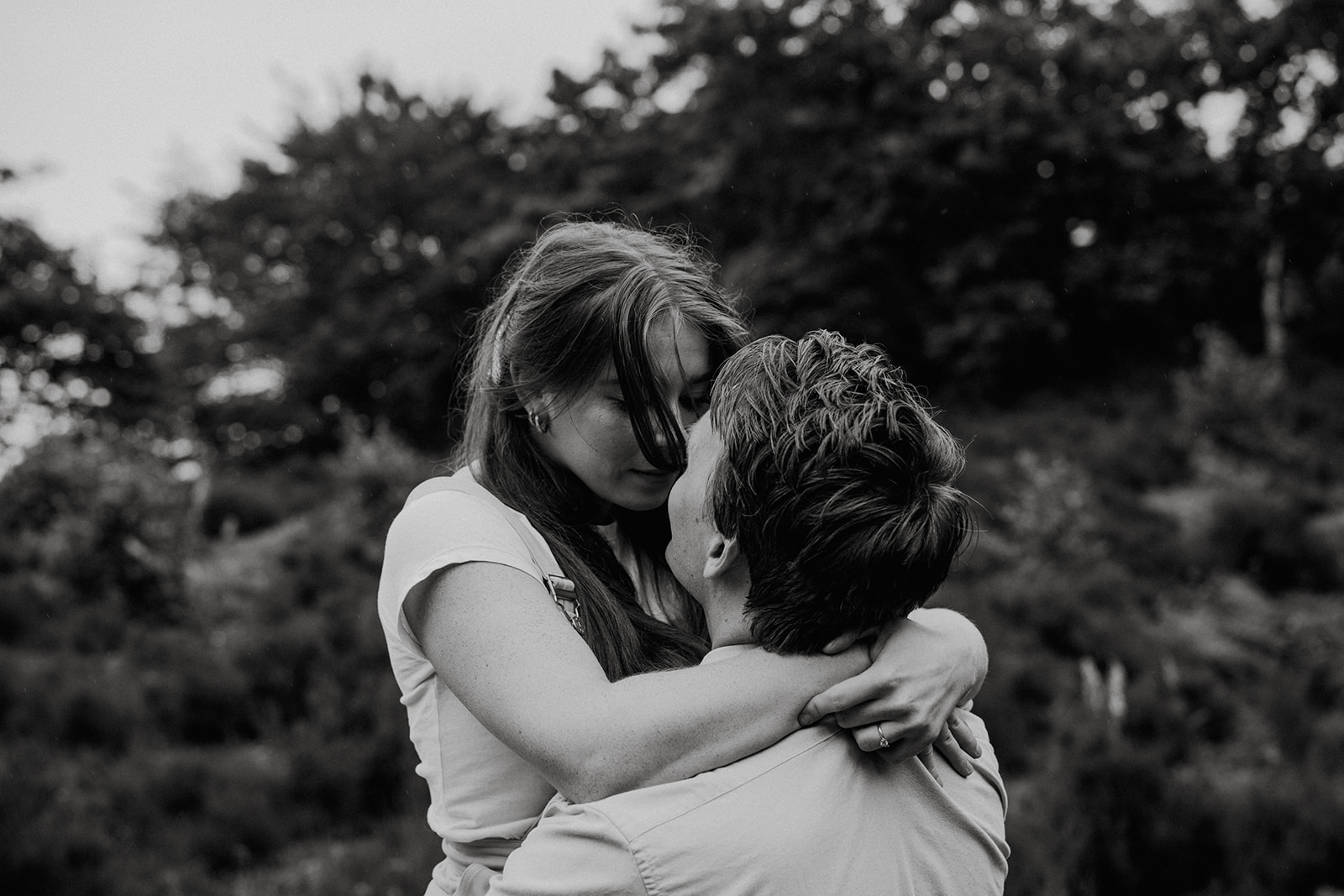 We are not your ordinary photographers. And you are not just another booking in our calendar. So what can you expect from us? What makes us different from all the other great photographers out there?