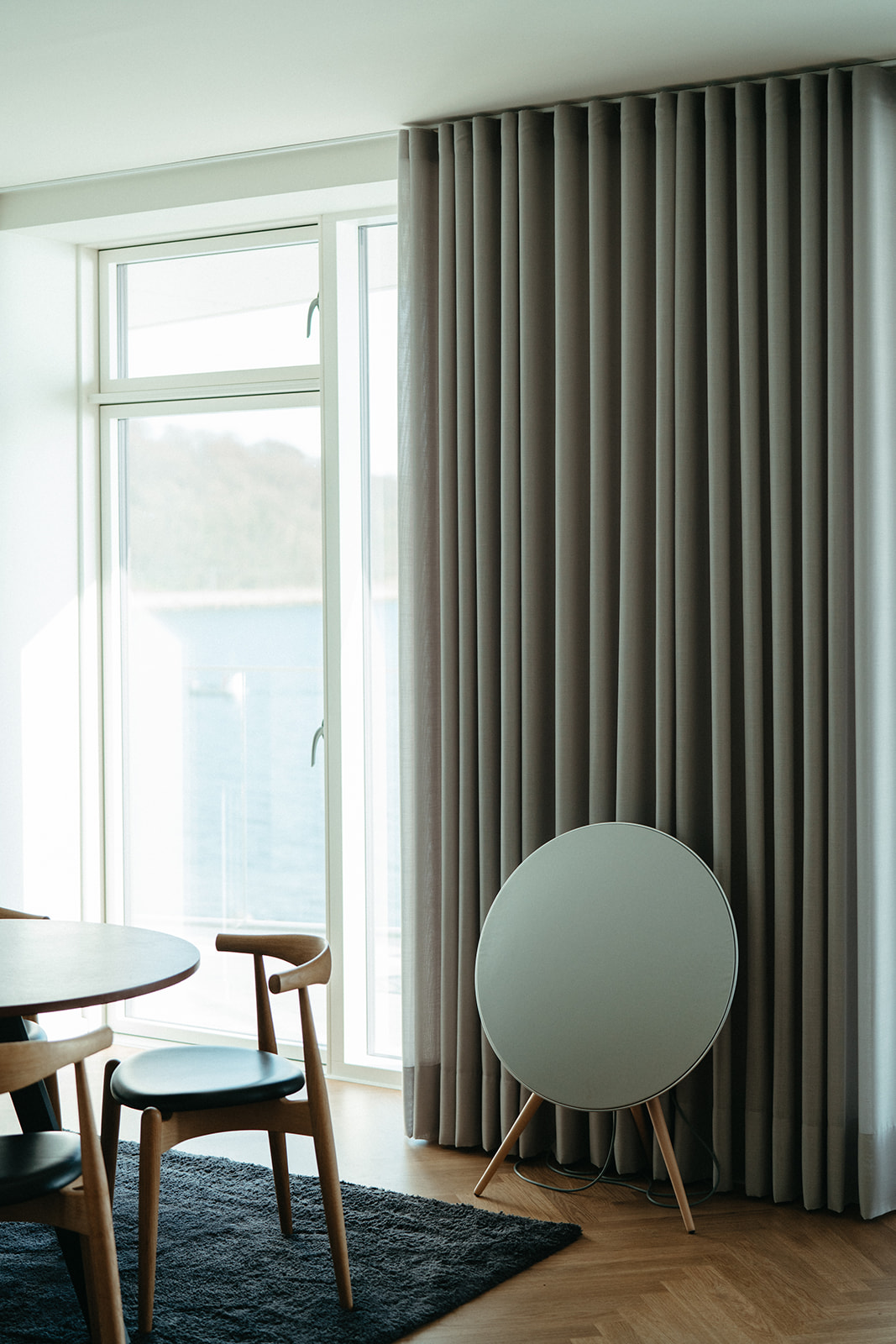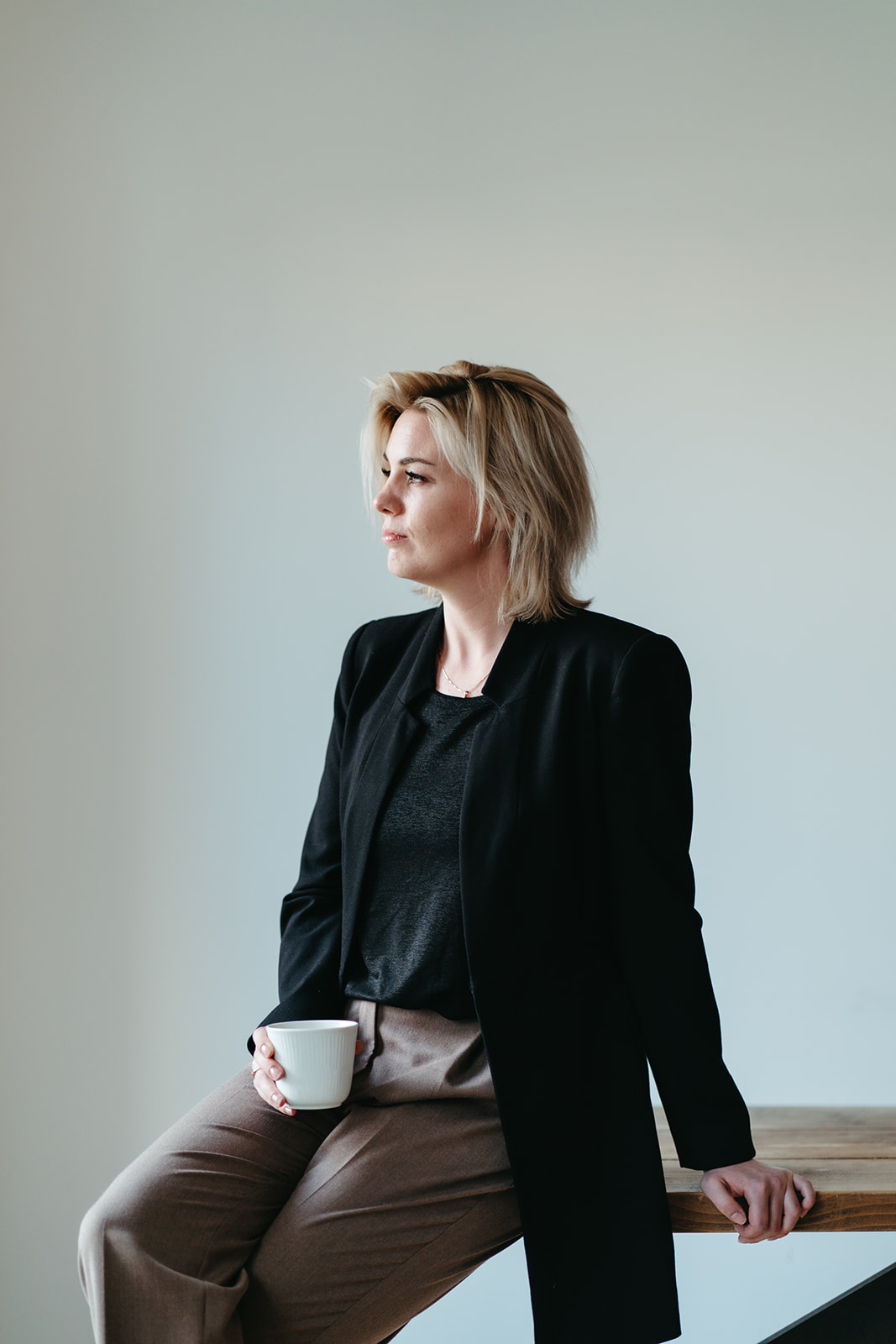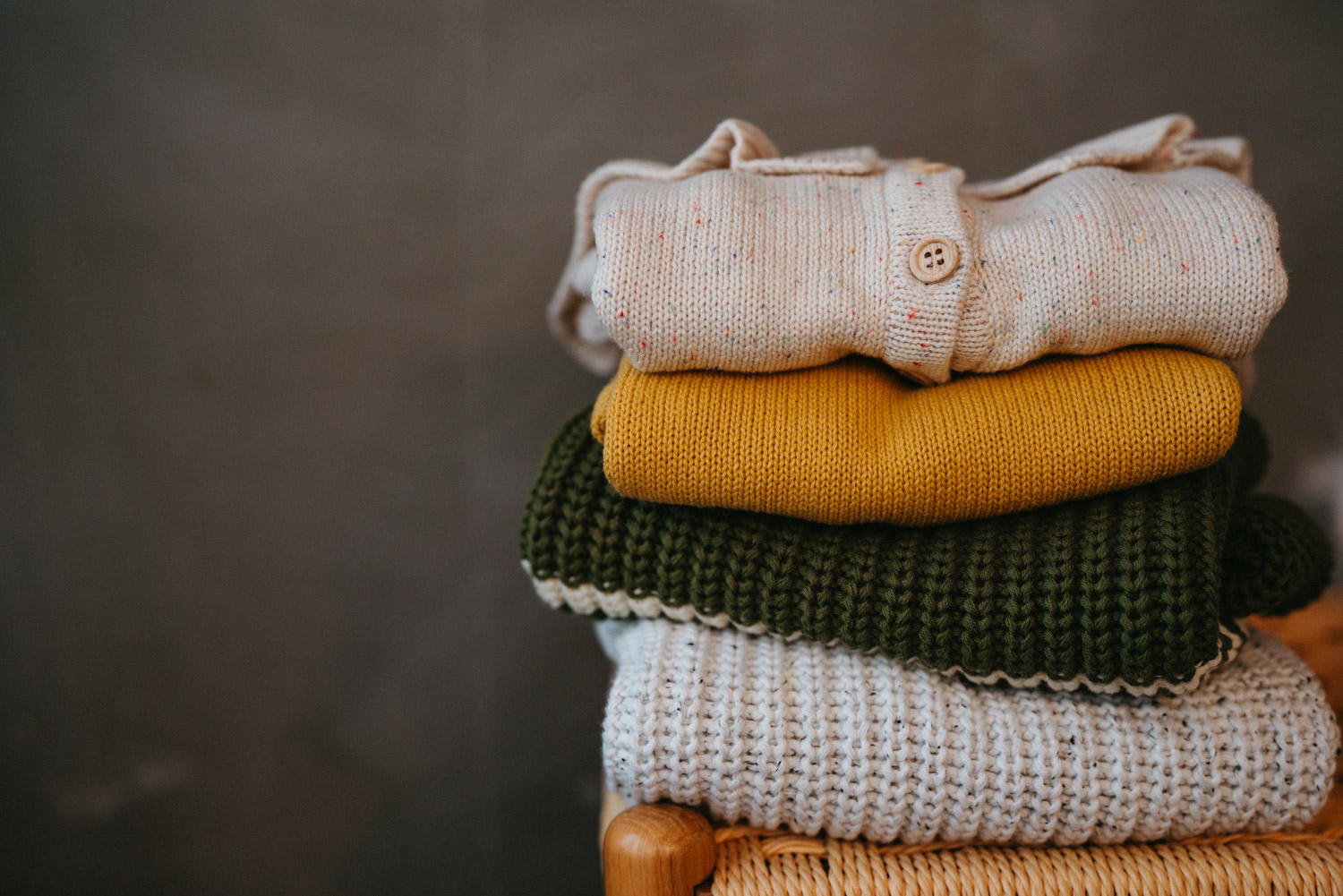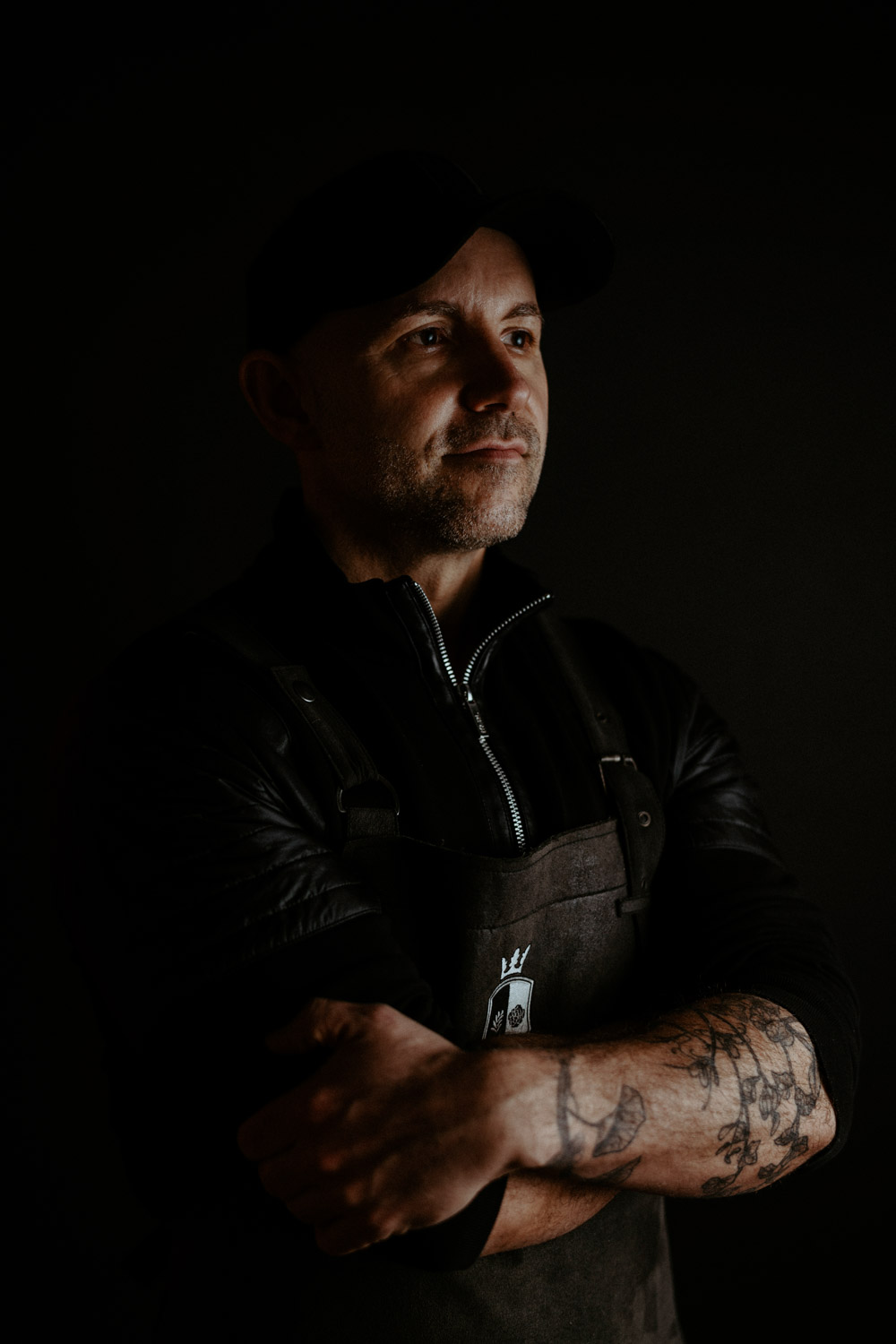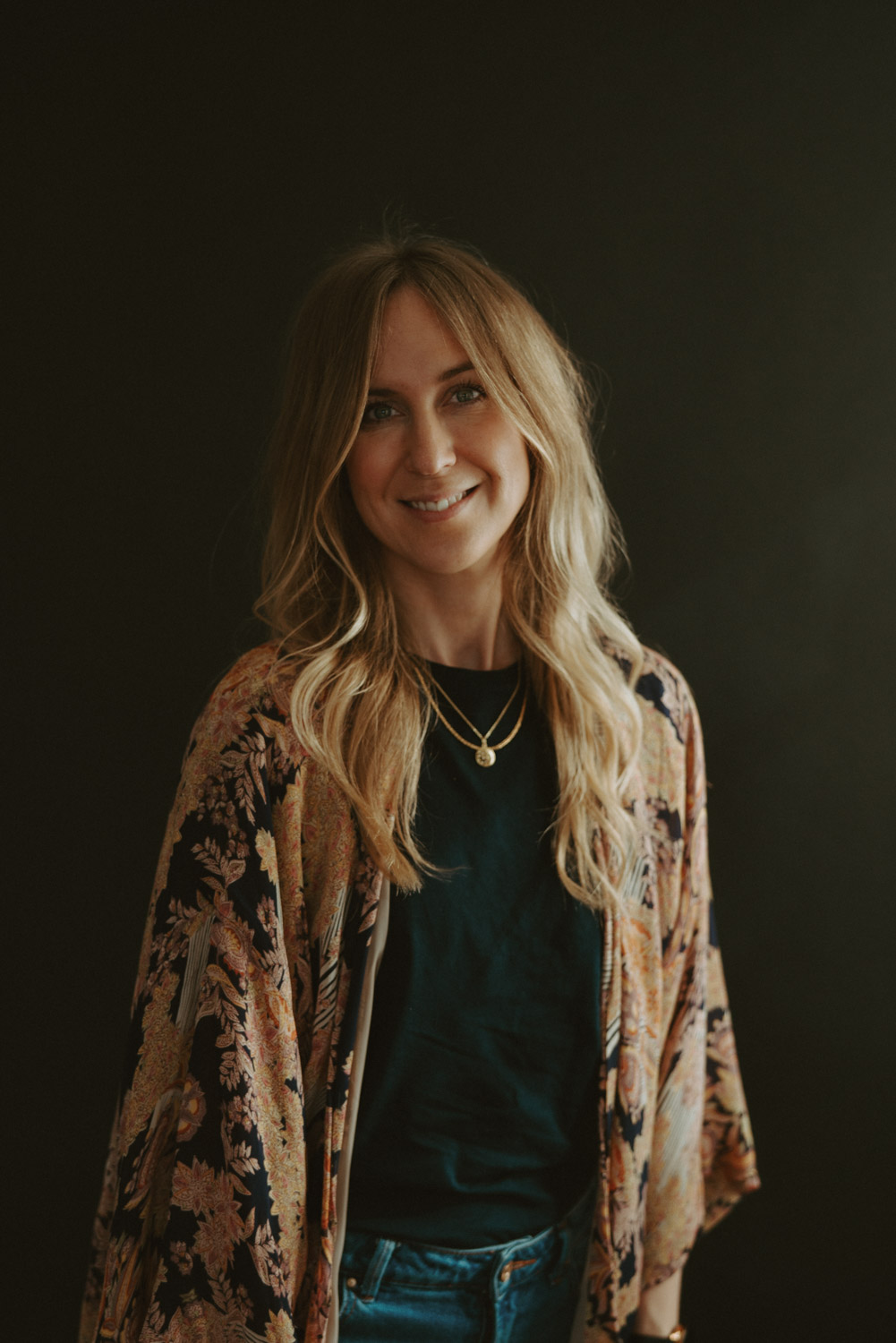 time to update that digital drawer
With years of experience from sales and marketing and re-branding of companies, I know how important it is to tell a story. Not just any story - but the story that makes potential future clients or customers relate to your brand, you as a person or your product.
SO, if it's time to take your digital drawer of photos to another level, to show consistency, tell your story and reach your audience - well, then I'm your girl!
Photography,
visual assistance,
content management
- I'm up for any challenge.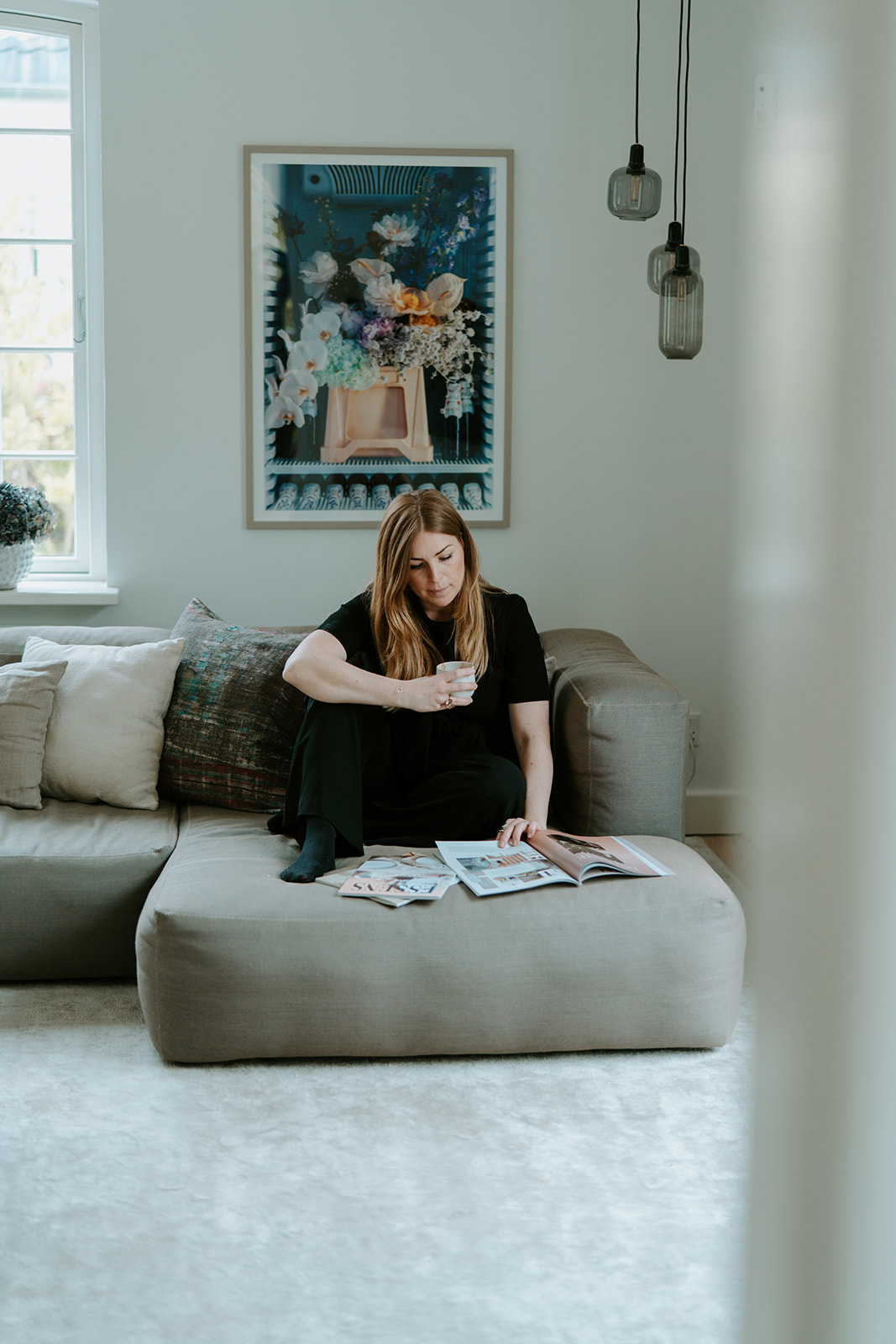 Your website or social platforms can only be so engaging and effective without the right visual content.
"Content is king!"
- said someone smart
And while this statement is SO true, written content is only worth so much if the recipient's eye isn't captured by the right visual content.
So, now it's going to get a bit nerdy: A study made by a big tech giant in 2020 showed that humans' attention span on average now is down to 8 sec... to compare, a goldfish is 9 sec. Therefore, my question is: What can you write that grabs someones full attention in 8 sec?
This is why VISUAL content is king!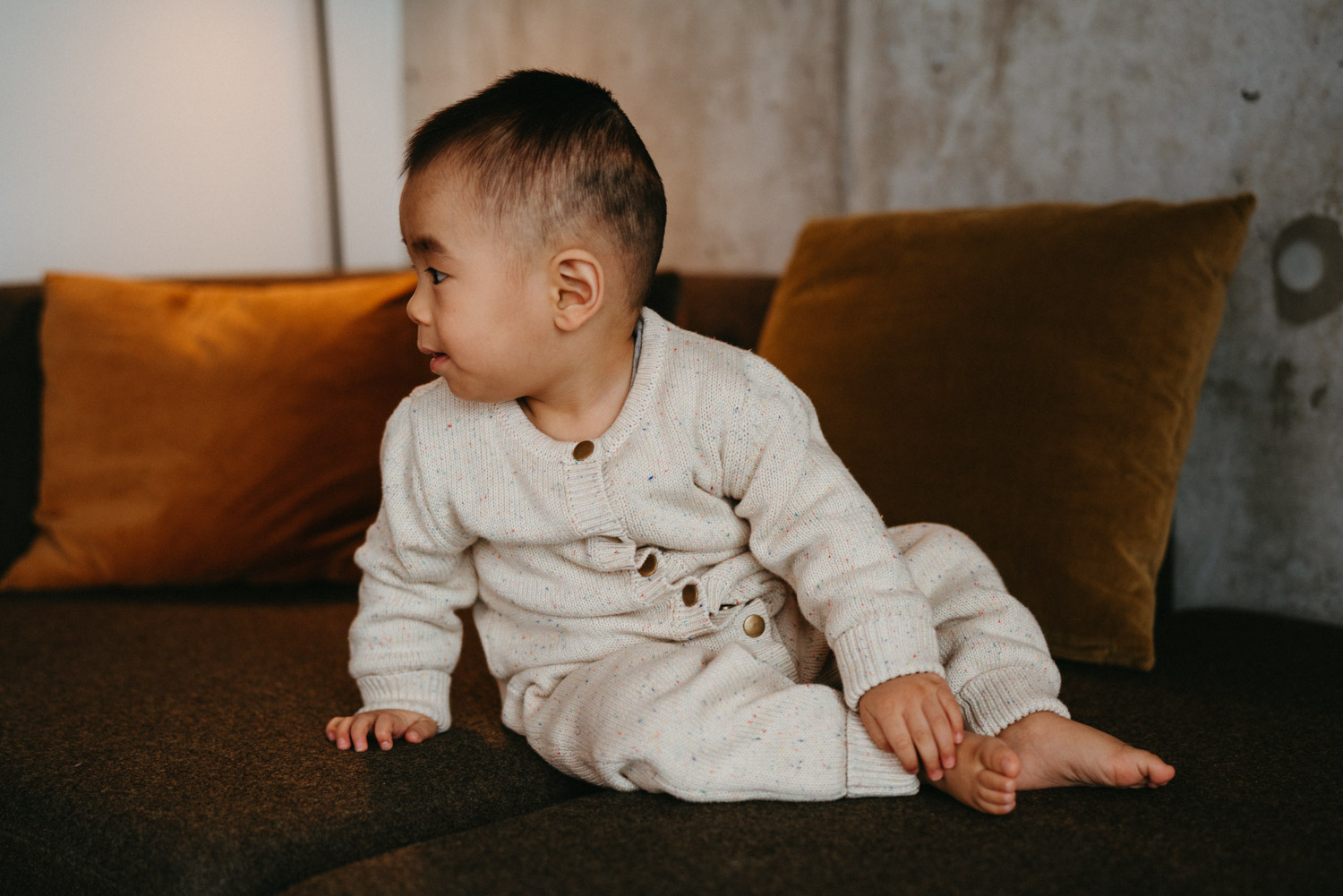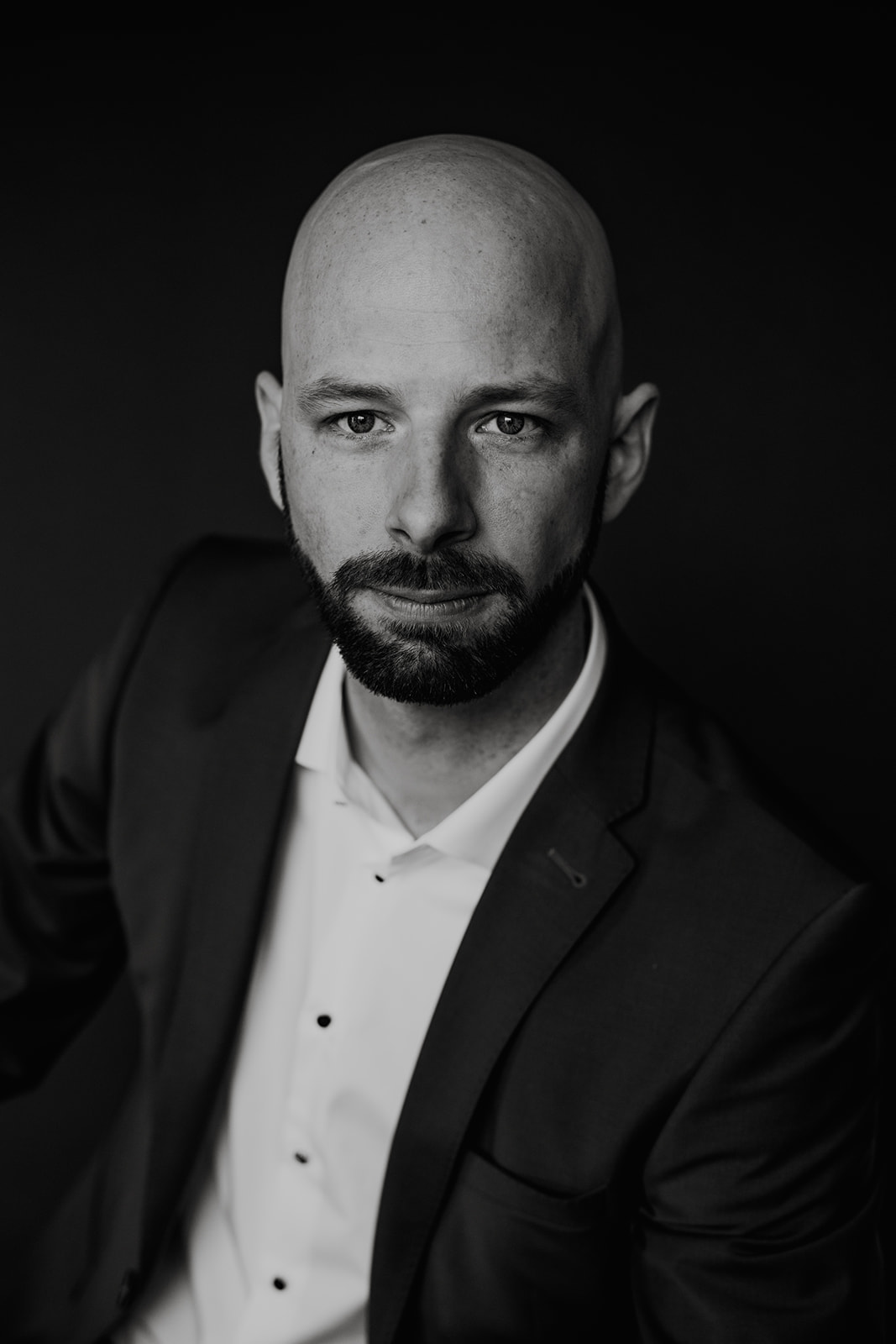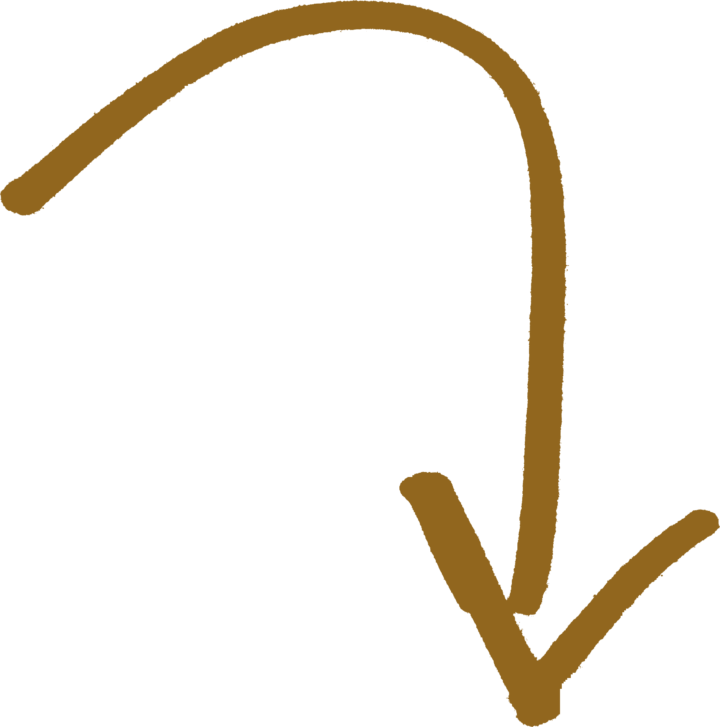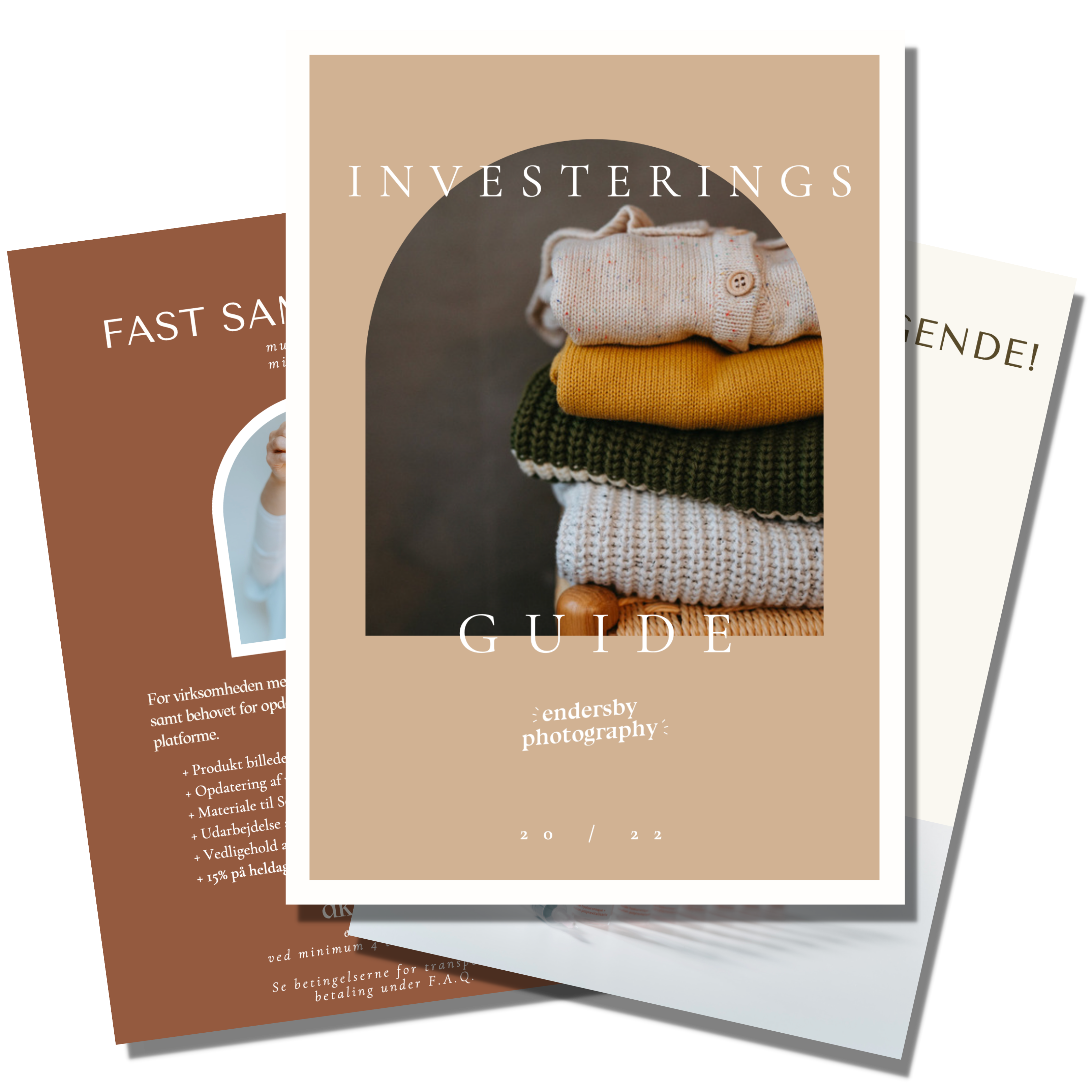 It's all about making it simple!! So that's what I've tried to do in this free investment guide.
Sign a contract for as little as 4 hours a month. All tailored to your needs as a business owner, matching your budget.
The Investment Guide is only in Danish at the moment.
For information in English, please contact me below.
Get a Quote
Pricing is made on a case by case basis, so please get in touch and let me know what you have in mind and would like. Then I'll put together a quote for you - no strings attached.