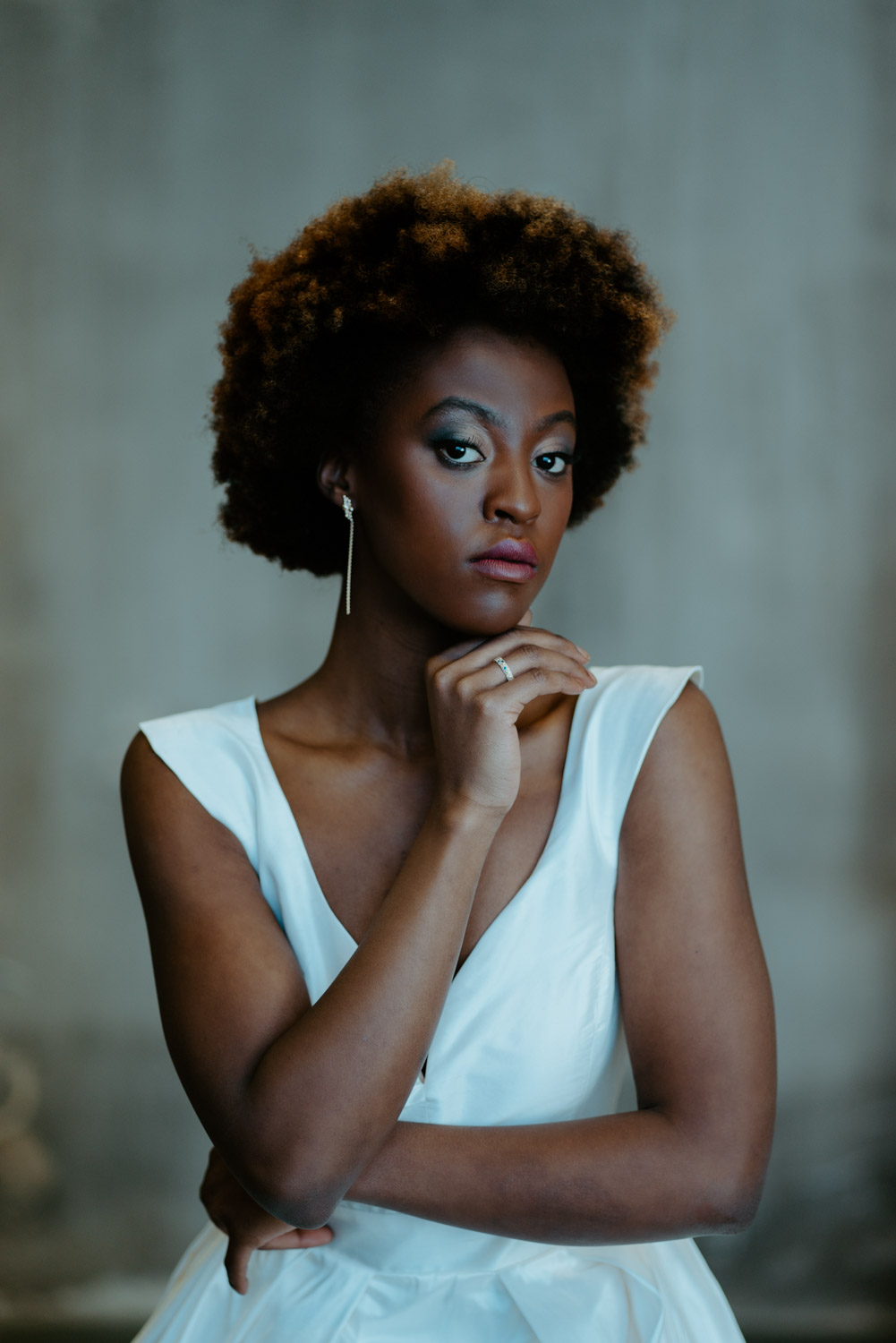 We know you got the questions!
We've got the answers for you. So many questions comes up when booking a photographer so we've put together some of the most frequently asked questions we get from our couples. Please take a few minutes and look through them. Haven't we answered your questions then don't hesitate to get in touch!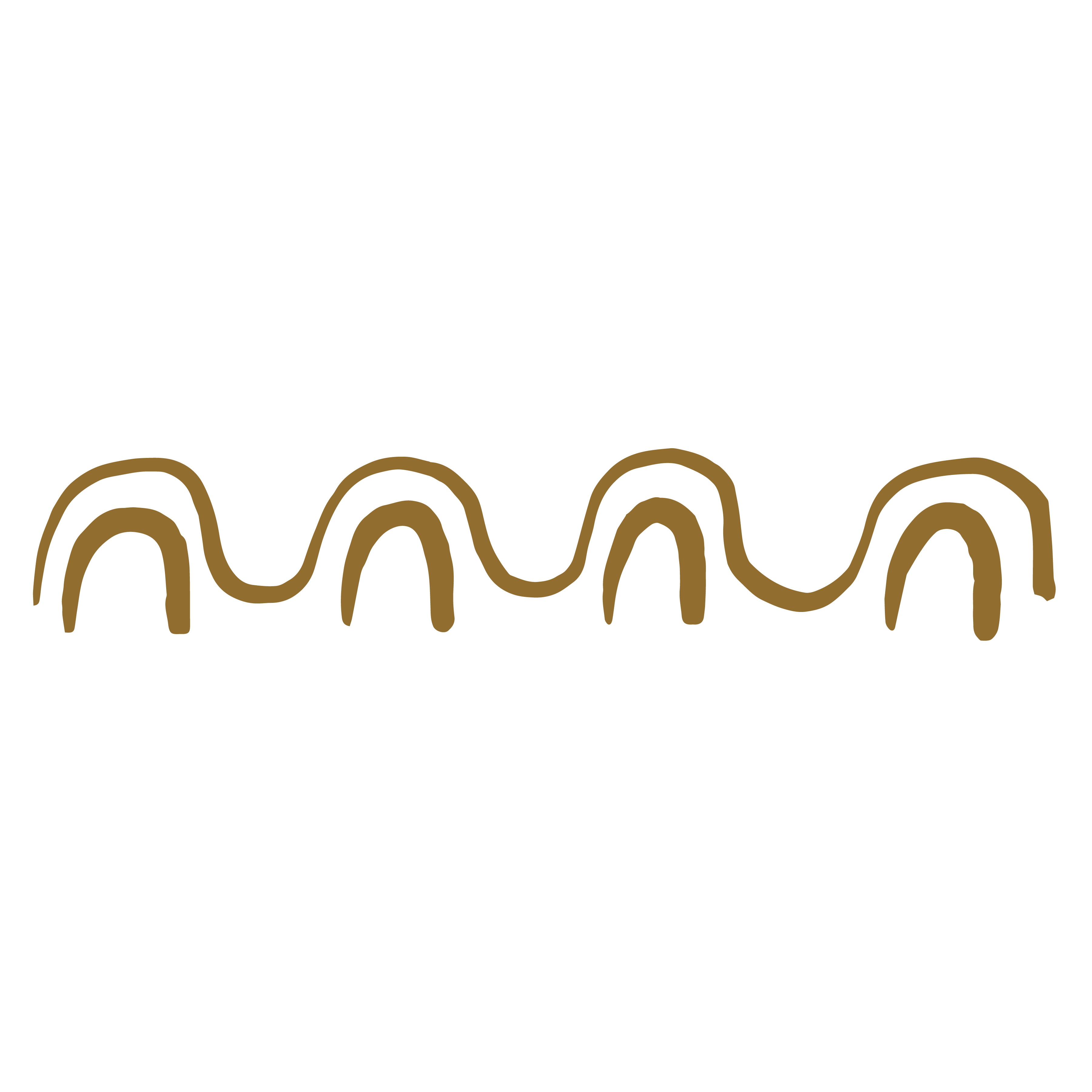 Will we meet before the day?
We never book a wedding without getting to know you first, whether that's for a cup of mocca in our own home or a virtual date. Booking a photographer is not 'just' an available date in the calendar. Chemistry and aligning expectations are crucial before making a binding agreement. If you are booking us for a wedding, we love to arrange an engagement shoot before the day, as it's a lovely way of getting to know each other.
How much time should we put aside for portraits?
We prefer never to rush - actually we believe that you should NEVER rush when doing something special. The more time we have, the better the result. Together with you we will go through the timeline of the day to make sure you leave enough time for having fun, enjoying the day and getting some awesome portraits.
What if we suck at posing?
People so often say "oh, we're so awkward in front of a camera, we aren't the picture-taking type". Listen, we've got news for you: absolutely nobody knows what to do in front of a camera. But that's where the magic comes in. Instead of capture stiff, forced poses, we aim to create moments with you so we can capture FEELINGS. So deep breaths. Don't worry, we'll direct you every step of the way so you never have to guess and you'll be shocked at how natural it will feel.
What's your wedding day involvement style?
If you're looking for photographers that will melt into the background so you don't even notice they're there...we might not be the right fit for you. We'll never distract from the day, but we will be there to remind you to drink water, feed you snacks, help you keep a timeline straight, have a bottle of hairspray on hand, whatever you need! (And you better believe we know how to get people on a dance floor and make a party) We make a special effort to engage with your guests, so that they feel comfortable having us around and will focus on what the day is about and not us taking pictures.
Can we book only one photographer?
We always work together on most jobs. In some cases, like small local elopements or couple shoots, it will only be one photographer. But most of the time we work as a team.
What to expect regarding travel expenses?
Transport within 25 km. from Aarhus is free - both ways. Regarding driven kilometers within Denmark we charge dkk. 3,50 /km. After that things like bridge or ferry fair, flights, hotel stays etc. will be added to the price. We always look for the best offer and will be very transparent about extra expenses. The travel expense will, if possible, be calculated in advance.
Can we order prints and books?
You will receive all edited images in high resolution through our beautiful online gallery. Through here you will be able to order prints and books from some of the best suppliers.
Do you give RAW unedited images?
The short answer is 'no'. The final edit is more than half the work and we view this as a big part of the story we want to tell. So are you on the look out for RAW files only, then we aren't the best match for you.
How about payment?
We require a 25% retainer to secure your space in our calendar. The remaining 75% is due 2 weeks before a wedding booking and 1 week before portrait sessions.
How many bookings do you book per year?
We focus on quality and not quantity. We don't outsource any of our editing work and want to make sure we can give 100% at every job. Therefore we only book a limited amount of weddings per year.