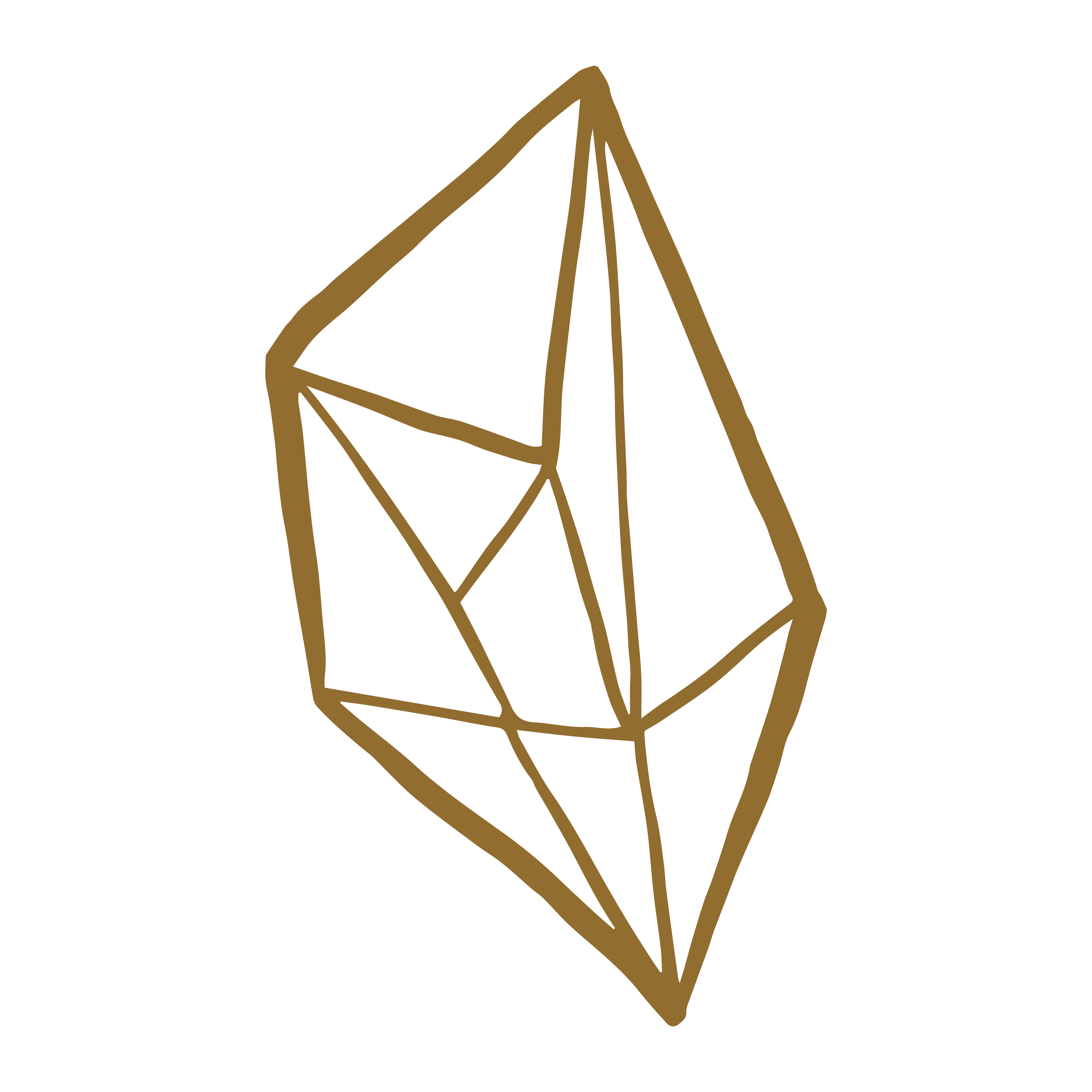 If you've come this far, you have either decided that you love our work or you've gone straight for the packages. No matter what, you should view photography as an investment. It's much more than a free date in the calendar - it's an investment in telling a story.
So, before we get down to the nitty gritty talking prices, please check out 'The experience' and find out what you can expect from us!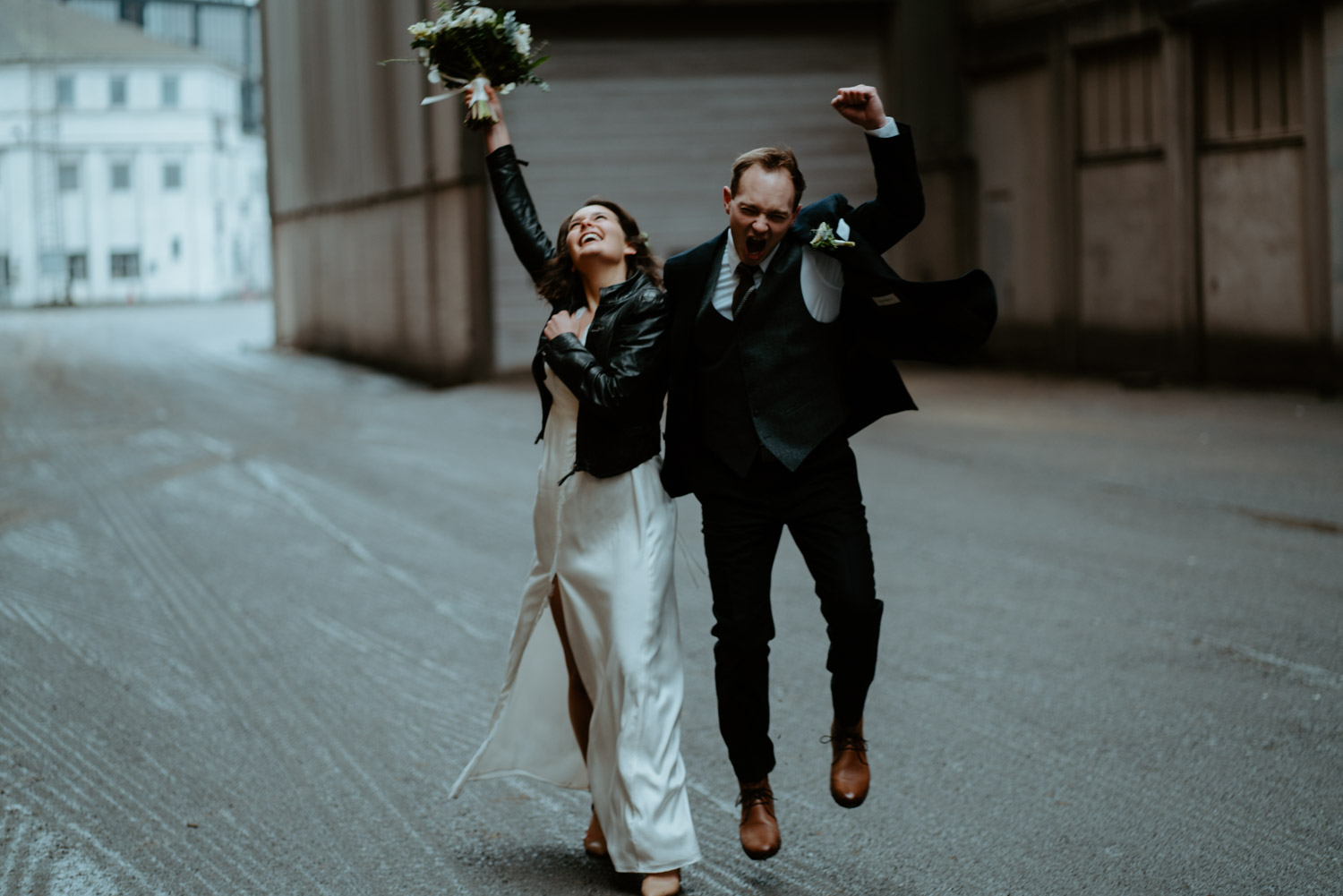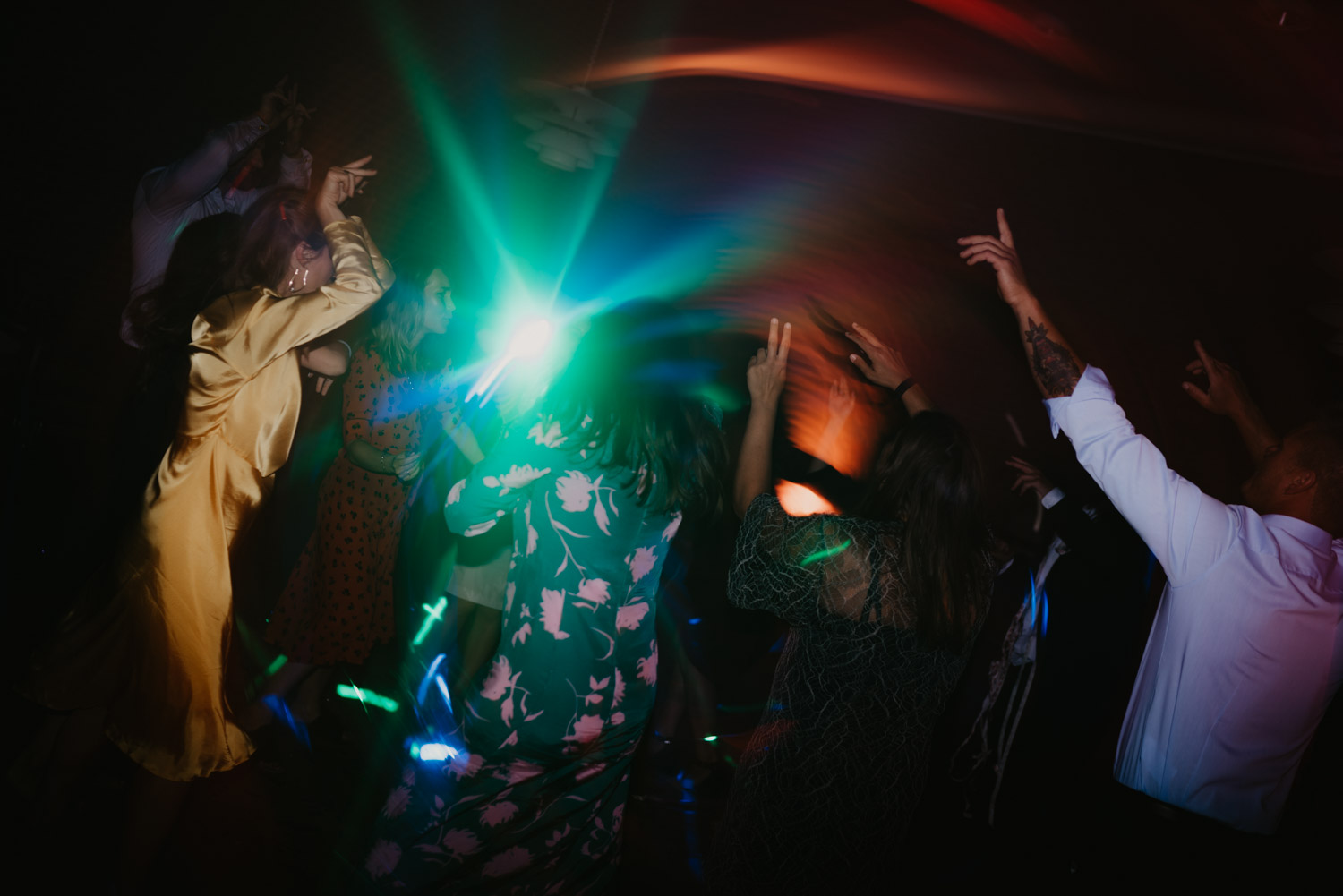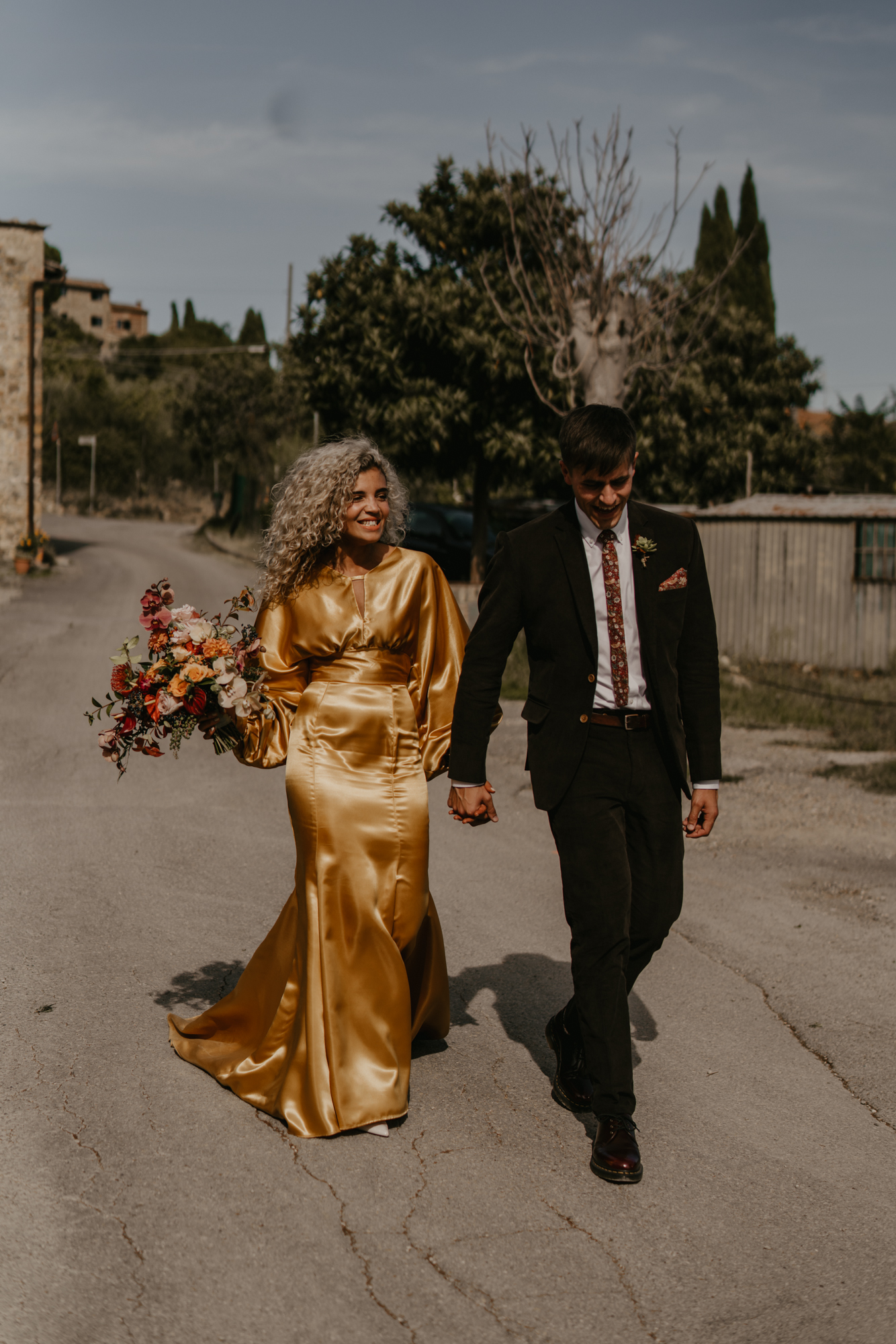 Between 10-12 hours coverage
Wedding timeline support
Two photographers
500+ edited high res. photos
Online gallery
(Travel costs not included)
Minimum 2 hours coverage
Wedding timeline support
Online gallery
***Customized Packages Available***
Local and international destination wedding coverages is available and some destinations are subject to special pricing.
Between 4-6 hours coverage
Wedding timeline support
Two photographers
200+ edited high res. photos
Online gallery
(Travel costs not included)
When you want to add on that little extra something!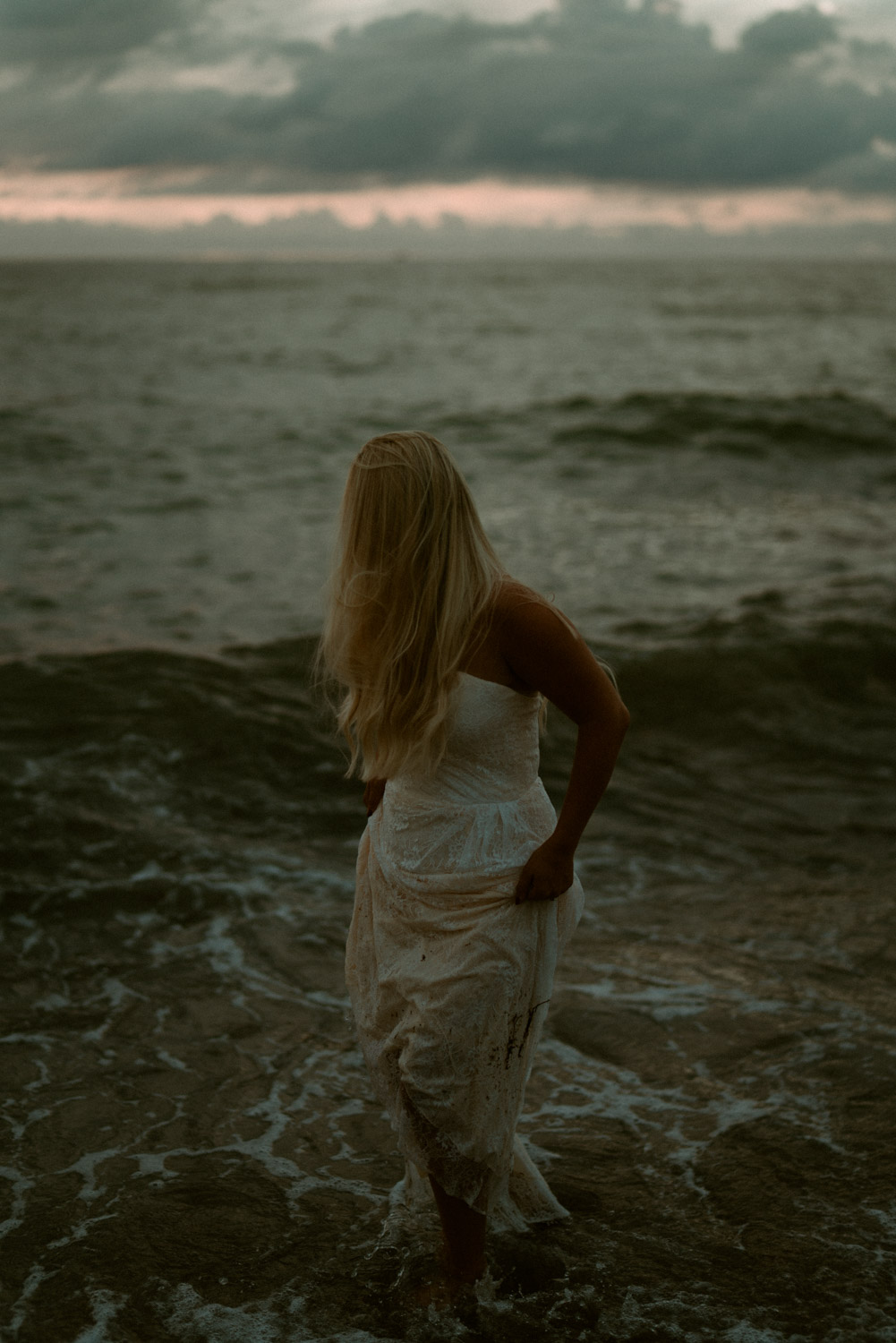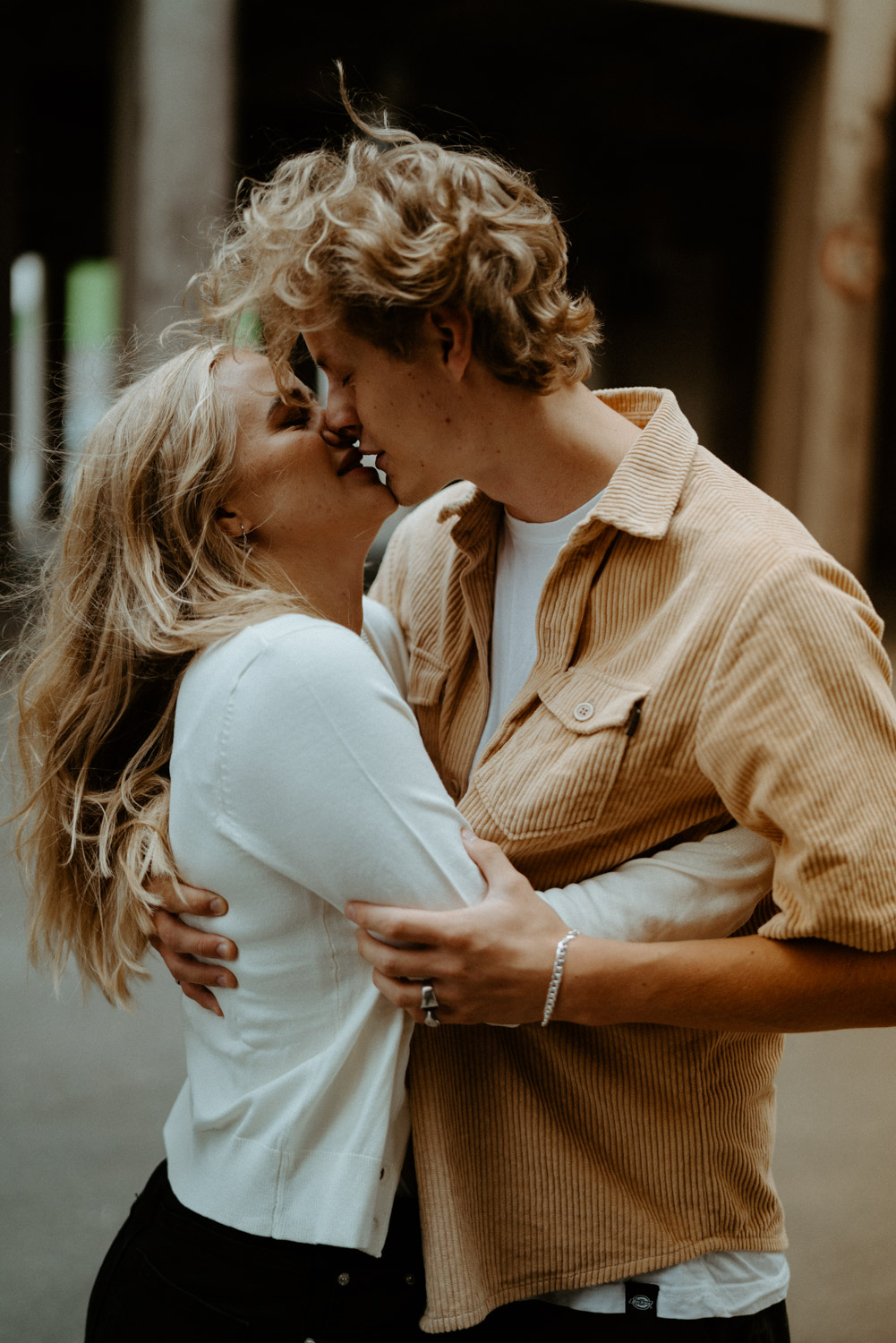 Sometimes you just want that extra little time to make sure you get all the little things. It's therefore always possible to add on a few extra hours.
This package is for everything else: engagements, portraits, head-shots, family sessions, or whenever you just feel like showing off your resting...ehm... face.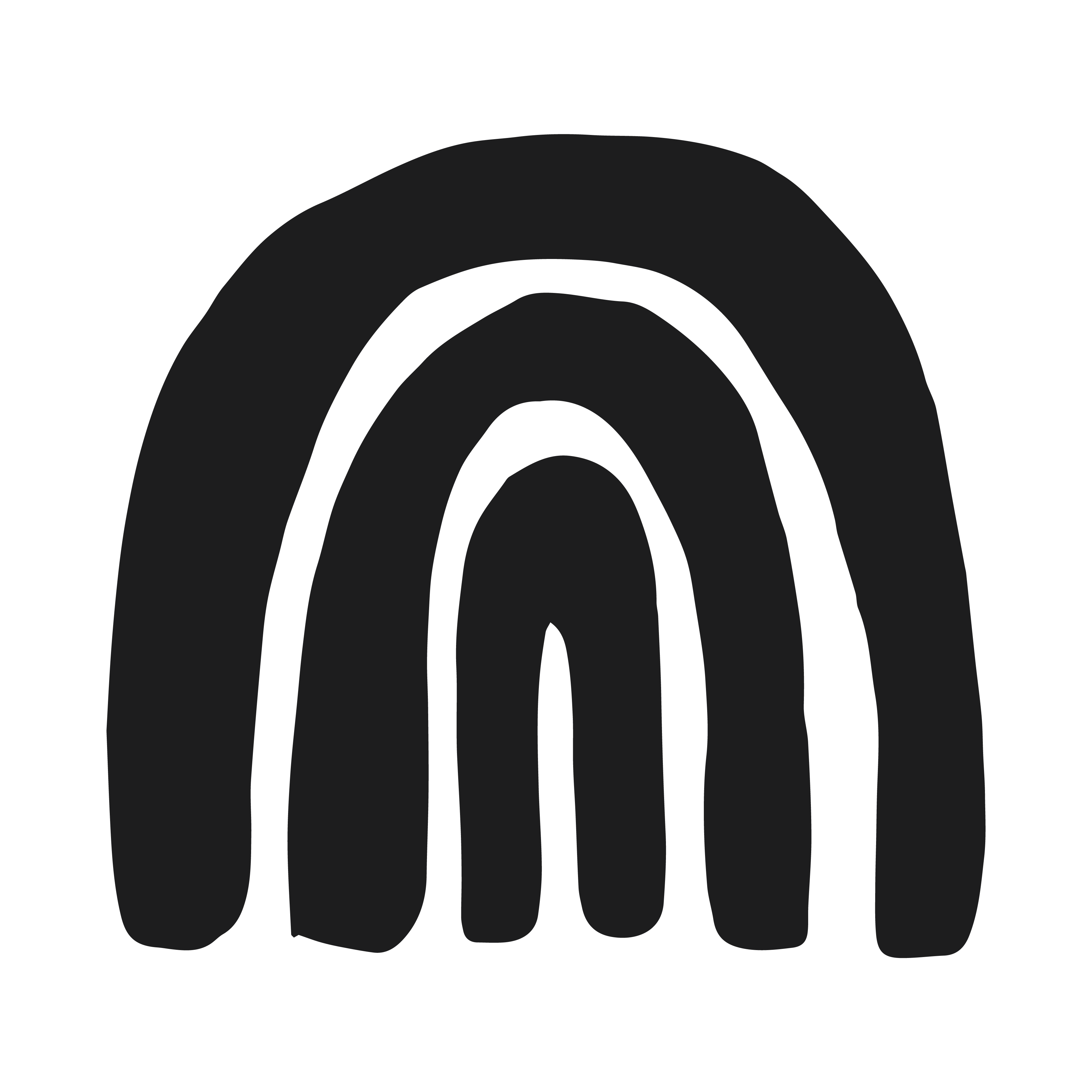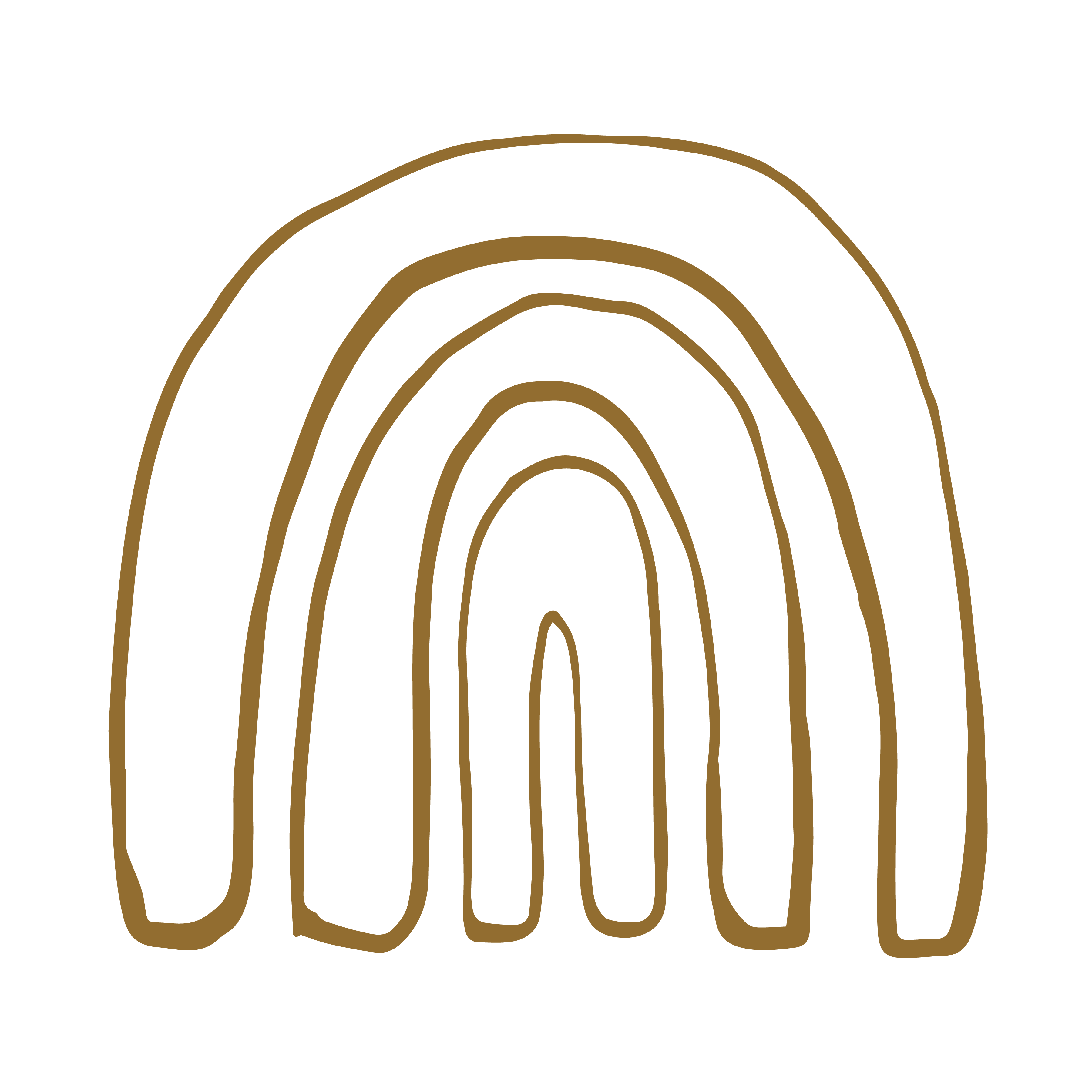 Investment FAQ
Got some questions?
Well, we got some answers!
We've collected a few of the most frequently asked questions regarding our packages below. Find more Q&A's on our FAQ page!
Can we book only one photographer?
We always work together on most jobs. In some cases, like small local elopements or couple shoots, it will only be one photographer. But most of the time we work as a team.
What to expect regarding travel expenses?
Transport within 25 km. from Aarhus is free - both ways. Regarding driven kilometers within Denmark we charge dkk. 3,50 /km. After that things like bridge or ferry fair, flights, hotel stays etc. will be added to the price. We always look for the best offer and will be very transparent about extra expenses. The travel expense will, if possible, be calculated in advance.
Can we order prints and books?
You will receive all edited images in high resolution through our beautiful online gallery. Through here you will be able to order prints and books from some of the best suppliers.
Do you give RAW unedited images?
The short answer is 'no'. The final edit is more than half the work and we view this as a big part of the story we want to tell. So are you on the look out for RAW files only, then we aren't the best match for you.
How about payment?
We require a 25% retainer to secure your space in our calendar. The remaining 75% is due 2 weeks before a wedding booking and 1 week before portrait sessions.
How many bookings do you book per year?
We focus on quality and not quantity. We don't outsource any of our editing work and want to make sure we can give 100% at every job. Therefore we only book a limited amount of weddings per year.