MENTORSHIP
MENTORSHIP
MENTORSHIP
MENTORSHIP
If you like me hate wasting time and money, this is the place for you!
Starting out doing photography can seem pretty straight forward, because what do you actually need? "A camera? Check! Computer? Boom - got it. Editing software? Yaaas, I'm so ready to go..."
And while this is a great start, you will soon find out that time is money and that if your work flow and equipment isn't on point and up to scratch, you end up spending hours on patch solutions.
I'll share all my tips and tricks I've collected throughout the years, work flows and the need to haves vs. nice to haves plus much, much more.
THAT WILL STREAMLINE YOUR JOURNEY
Community over competition - sharing what I know and love to help you grow.
I believe in community over competition. No one gets to where they are without the support of others, and the same goes for me. Without the help, guidance and support from my community I would not have developed my style, approach and way of turning what I love into a business.
I will therefore let you google my mind for all the questions you might have and I'll do all I can to help you grow.
Together we'll point out the areas you need to direct your focus and come up with an execution plan. I will be sharing the information relevant to you that I've collected throughout the years. Things I wished I'd known and things that have been shared with me and that made all the difference.
I'll be straight with you... this industry is tough. So much happens all the time and there are thousands and thousands of talented picture takers out there. All with different approaches and styles, trying to make enough of a name of themselves to MAYBE, just maybe, end up doing it for a living. So starting out doing photography and actually hoping to make a bit of money on doing what you love can feel a bit daunting and overwhelming. Self doubt can end up being your biggest enemy and make you wanna give up - trust me, I've been there.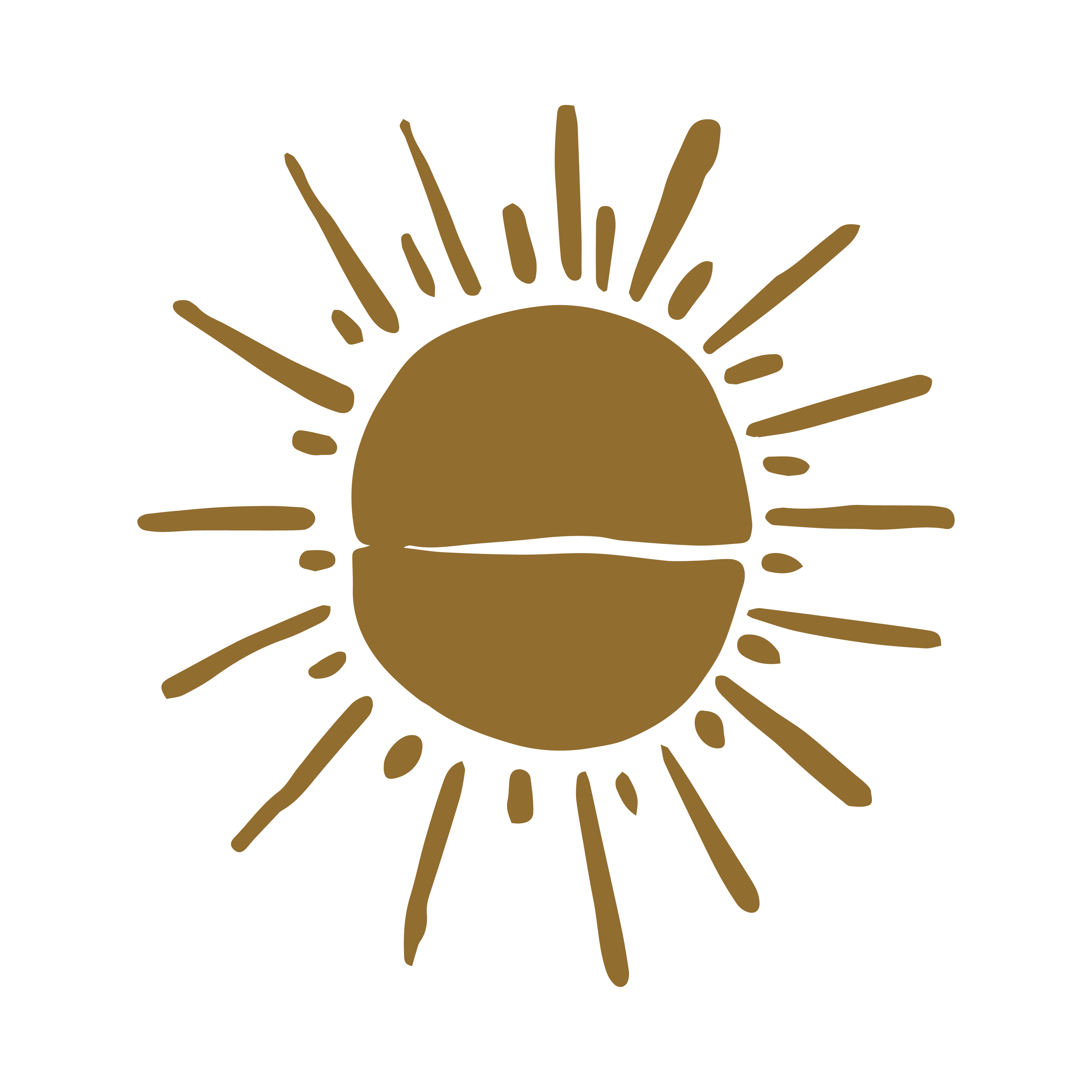 i will be an open book, sharing all the goodies from my little goodie storage box hidden away in my mind. Why? because i care!
How to get leads and turn them into booking clients? Prioritising your time and energy is key to reaching your goals and dreams.
- Goal setting
- Client interaction
- Effective advertising
- Pricing
- Website review
There's no pointing and shooting in good photography. If you don't know all the basics, you will end up learning the hard way.
- Gear you need
- Camera settings
- Shooting techniques
- Posing and client interaction
- Storytelling
All the things behind the scenes that your clients don't think about and see, but where you'll find out that time is money.
- Work flow
- Editing software
- Finding your style
- Presets and actions
- Editing feedback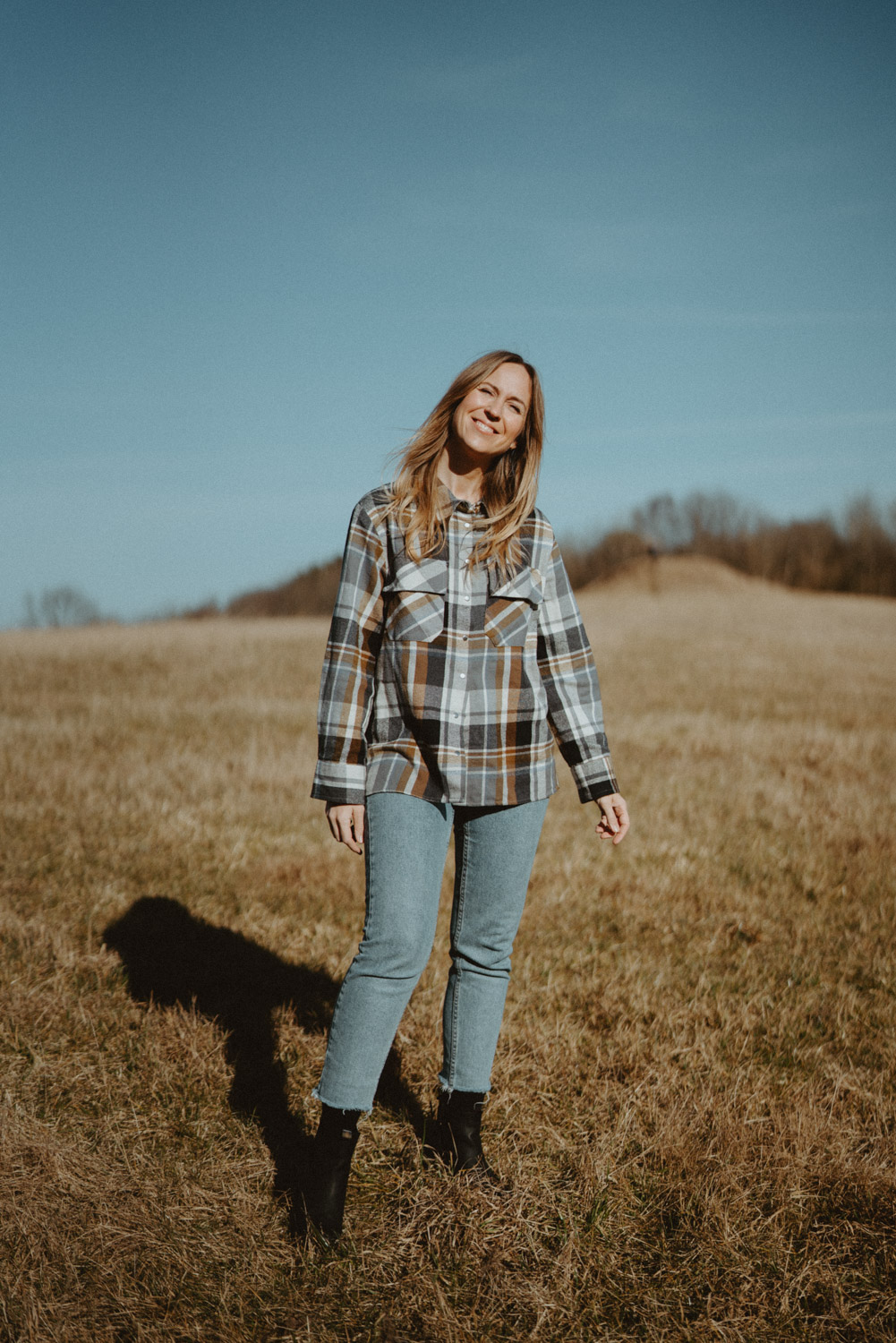 It almost goes without saying but a virtual mentorship will be an online dialog on whatever platform you prefer. Beforehand I will go over some of your work, such as if you have a website, social channels etc. You will also fill out a form where you choose the topics that you would like to cover in the booked amount of time. Depending on the amount of topics you want to cover, I'll help you prioritize how much time you need to invest your money in.
2-4 hours can be split as wanted.