If you, like me, cringe if you hear the word 'micro wedding' or 'covid wedding' one more time… this might not be the blog post for you. SORRY!
Micro weddings became one of the new buzz words of 2020. COVID19 has changed our world in more ways than one, including the wedding industry. But, sometimes change isn't that bad. For a long time we've been focusing on the negatives, but let's look at the flip side of things and go over some of the pros of hosting a micro wedding.
But first things first – what is a micro wedding exactly?
Micro What?
The smart kid in school would quickly pick up on that this is just a fancy term for a very VERY small wedding ceremony and celebration. It's usually a wedding with no more than around 30 guests – often a maximum of 15, including vendors. The ceremony and reception is smaller, more intimate and maybe not as extravagant as traditional weddings.
SO! Why is this a good idea? Isn't throwing a massive party and celebrating all night long with 80 of your closest friends the whole point of getting married?
Hosting a micro wedding doesn't have to be because of the current situation. It can be an active choice for several reasons. Lets look at some of them!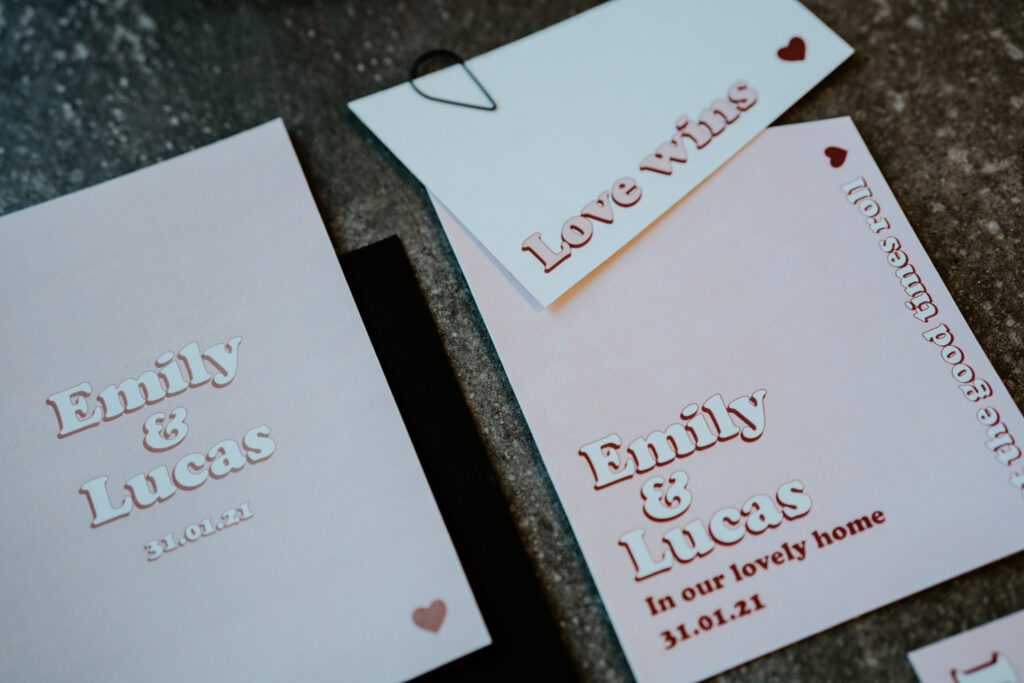 A Few Pros For Planning a Micro Wedding!
The venue. When planning a micro wedding you say goodbye to the stress of hosting a large event. Finding venues is always a struggle if you are not out early and they can end up costing you a fourtune. With a smaller number of guests you are suddenly not limited and more opportunities open up for a more personal location – like booking an awesome AirBnB or renting a Tipi tent for those warm summer nights.
Creativity. Micro weddings are also perfect for creative ideas that'll make the day extra special. Don't hold back on the details just because you are planning something smaller. Rent some nice table settings – which probably won't break the bank as you only will need to serve a minor amount of people.
More value for your money. When hosting a smaller wedding, you should invest your money in what's important for you. Maybe fine dining like food from GasOp, or something more rustic and cool like a pizza van. Maybe documenting the day and getting the dream photographer is your top priority. Or hiring some live music for that extra vibe and entertaining your guests.
More than a few hours. Suddenly time is not your enemy and your wedding can now be more than a few hours long. Why not have a weekend celebration? Rent a cosy cottage, with room for everyone and with space for the ceremony in the garden or the local city hall. This is a great way of making the love and fun last longer.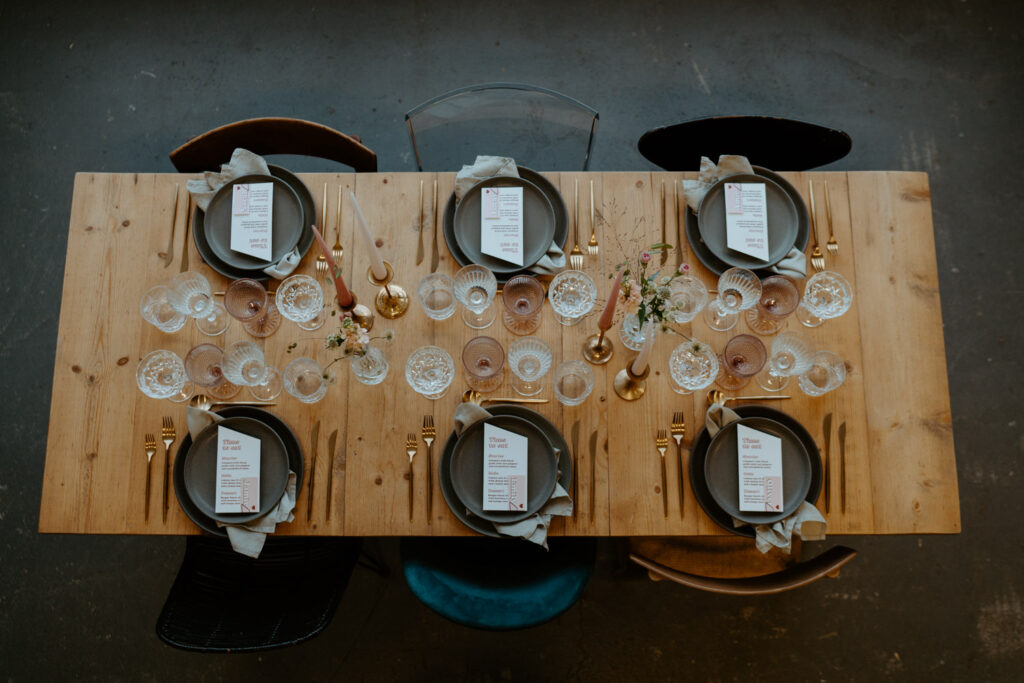 How To Plan a Micro Wedding?
Decide who to invite. If you want to keep things intimate and small, then stick to your immediate friends and family. Maybe you're having a hard time picking who to invite. Then you should consider a virtual ceremony.
Pick your venue or location. Suddenly there are no boarders and the sky's the limit. You can literally pick any place in the world to host a micro wedding as you wouldn't need to have many people to make it the perfect day.
Plan the celebration. Having a small wedding does not have to be the end of everything. Many have followed it up by having an informal party later on. We would call that a double bonus. So decide how you are planning on celebrating your day.
Put together a vendor list. A small wedding does not necessarily mean less vendors. So pick and choose your vendors that you want to make this in to something really special.
Together with a selection of our favorite vendors, we've put together an inspirational shoot to illustrate what your micro wedding could look like. You can find this and the vendor list here!
We hope you will love it as much as we do.
If you have any questions regarding hosting a small wedding or need inspiration, please reach out!