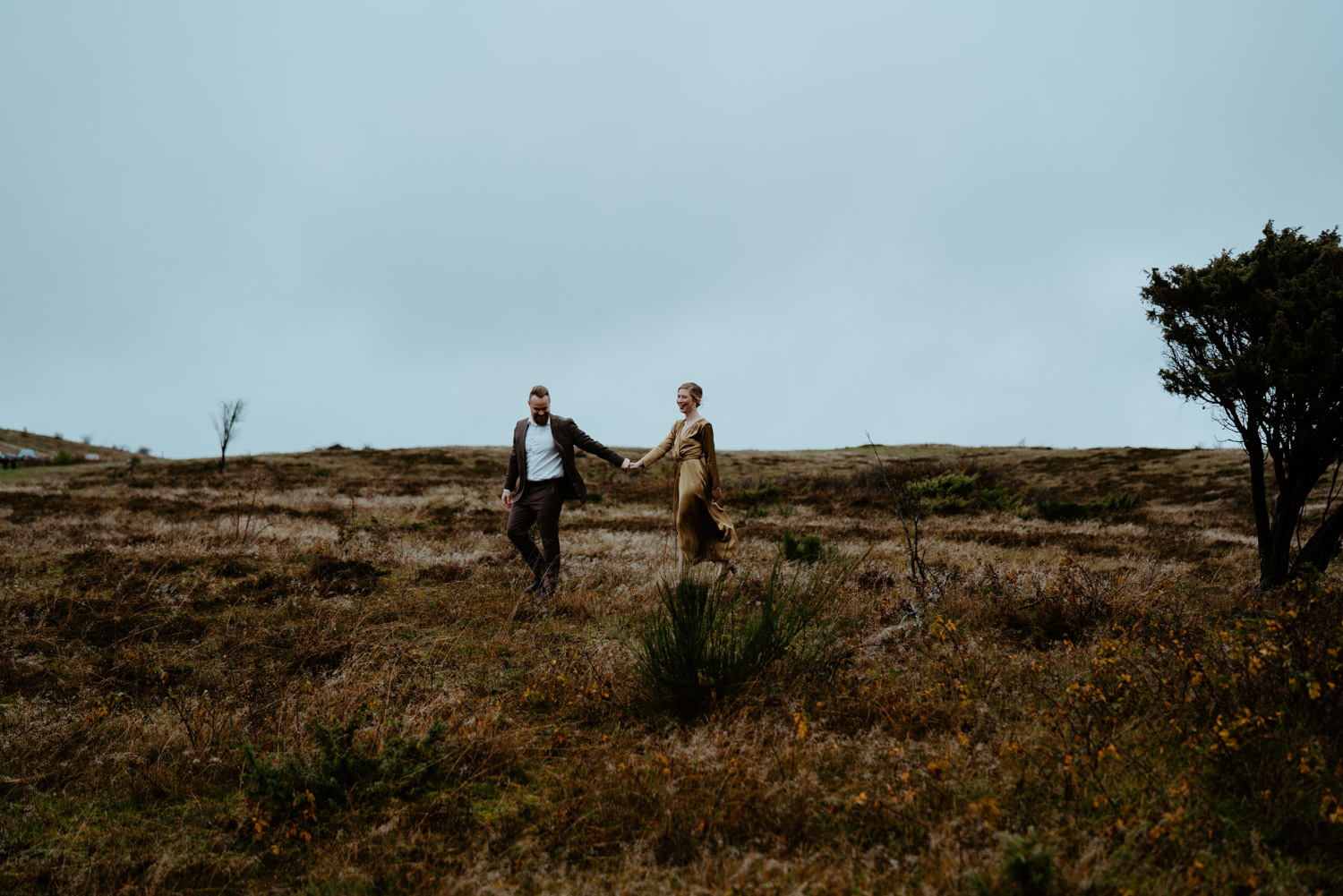 So what can you expect from us? What experience are you investing in when booking us? We've tried to put this in to words. We want you to be just as excited as us when deciding that we are the right fit!
So, we are not your ordinary photographers. We do things a bit different. Some might say that we over-invest in our couples. But that's simply because we care. We don't want to be just another thing you check off on your list.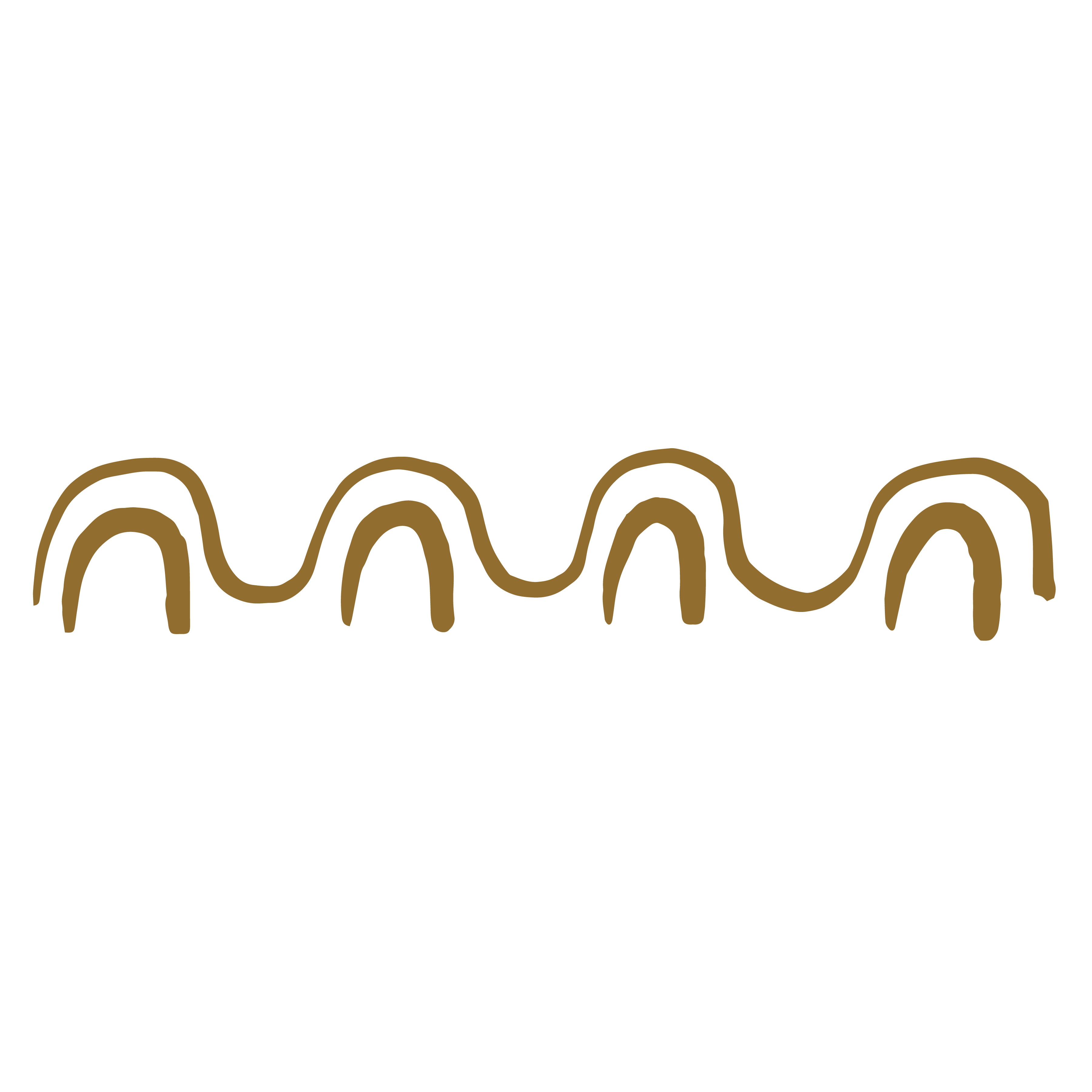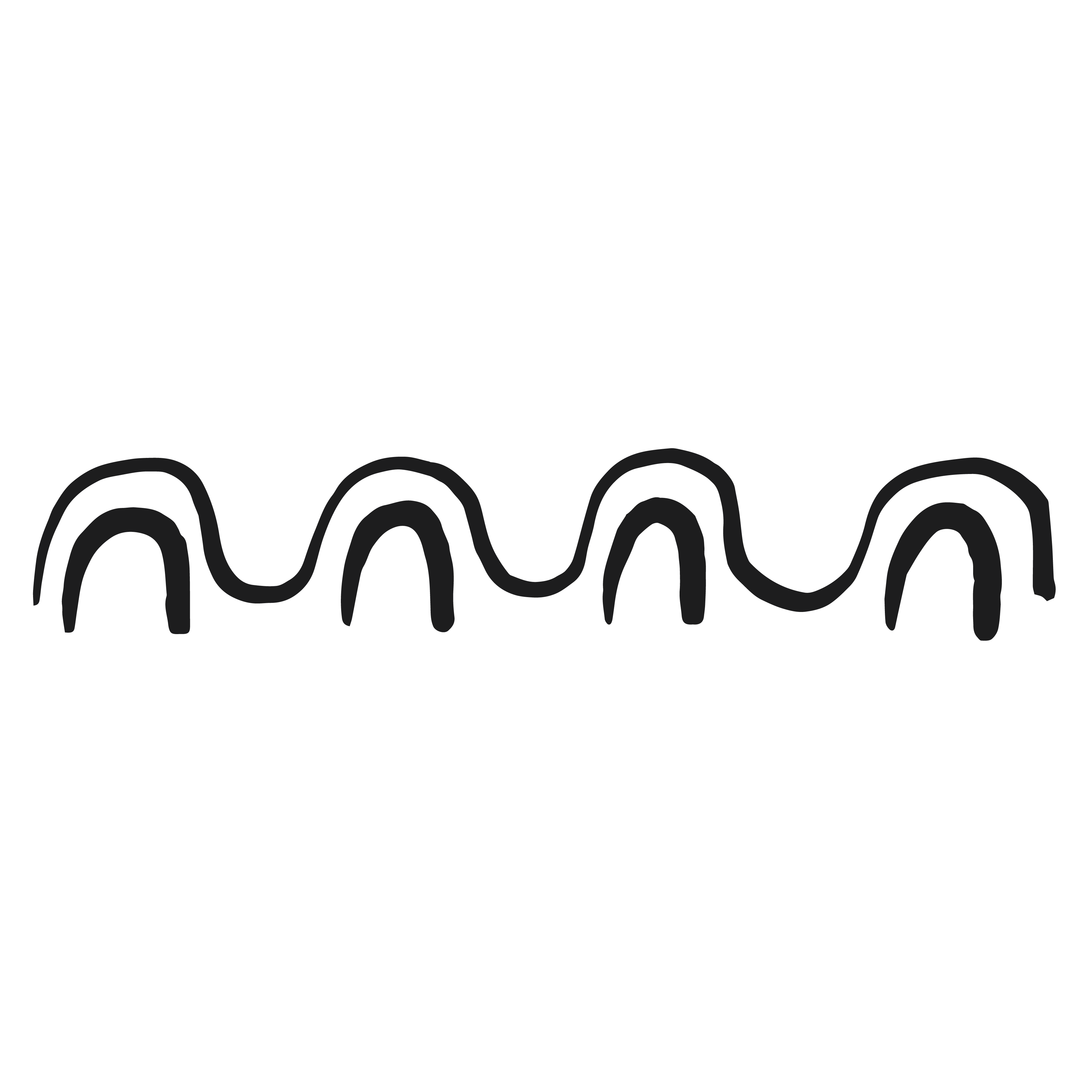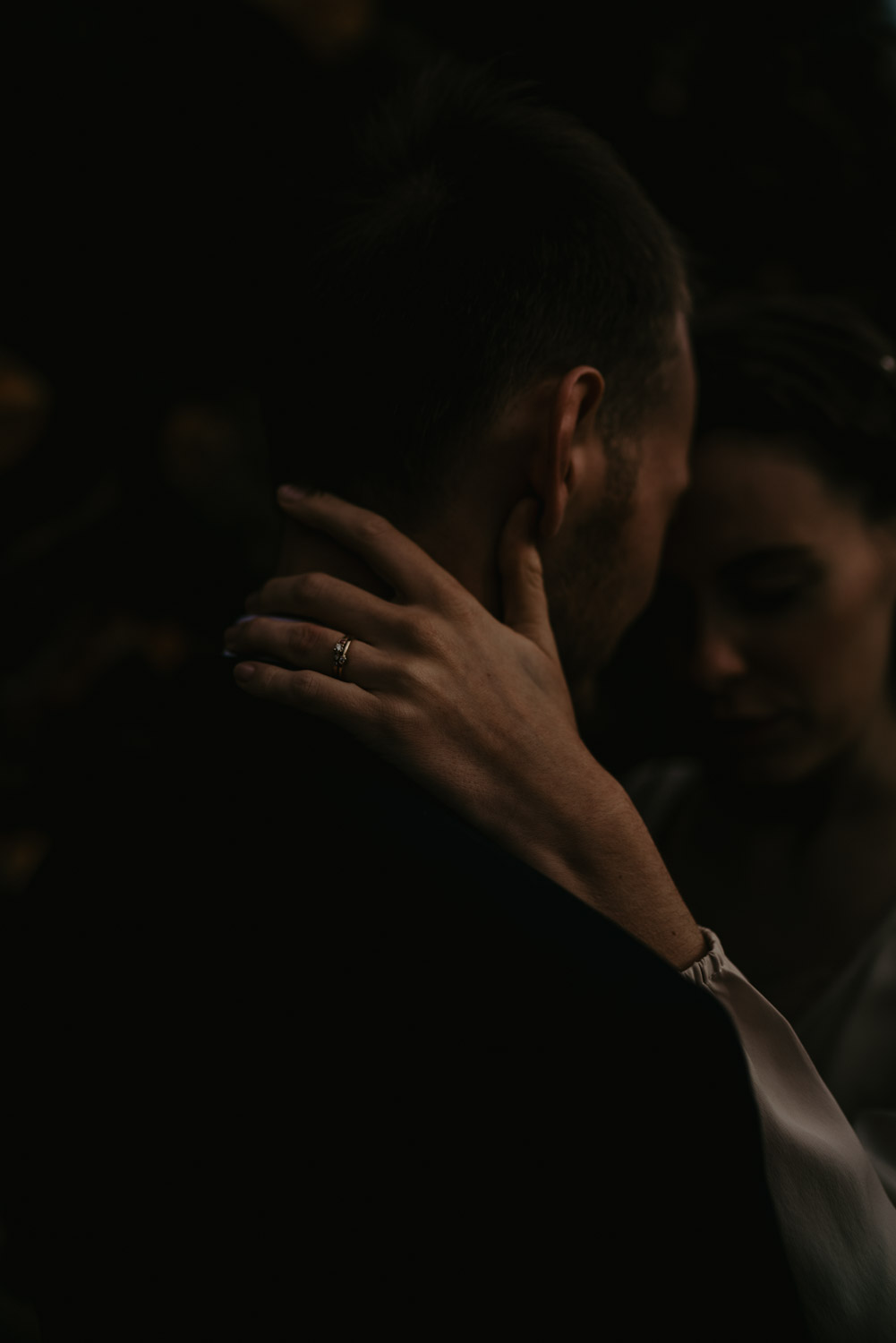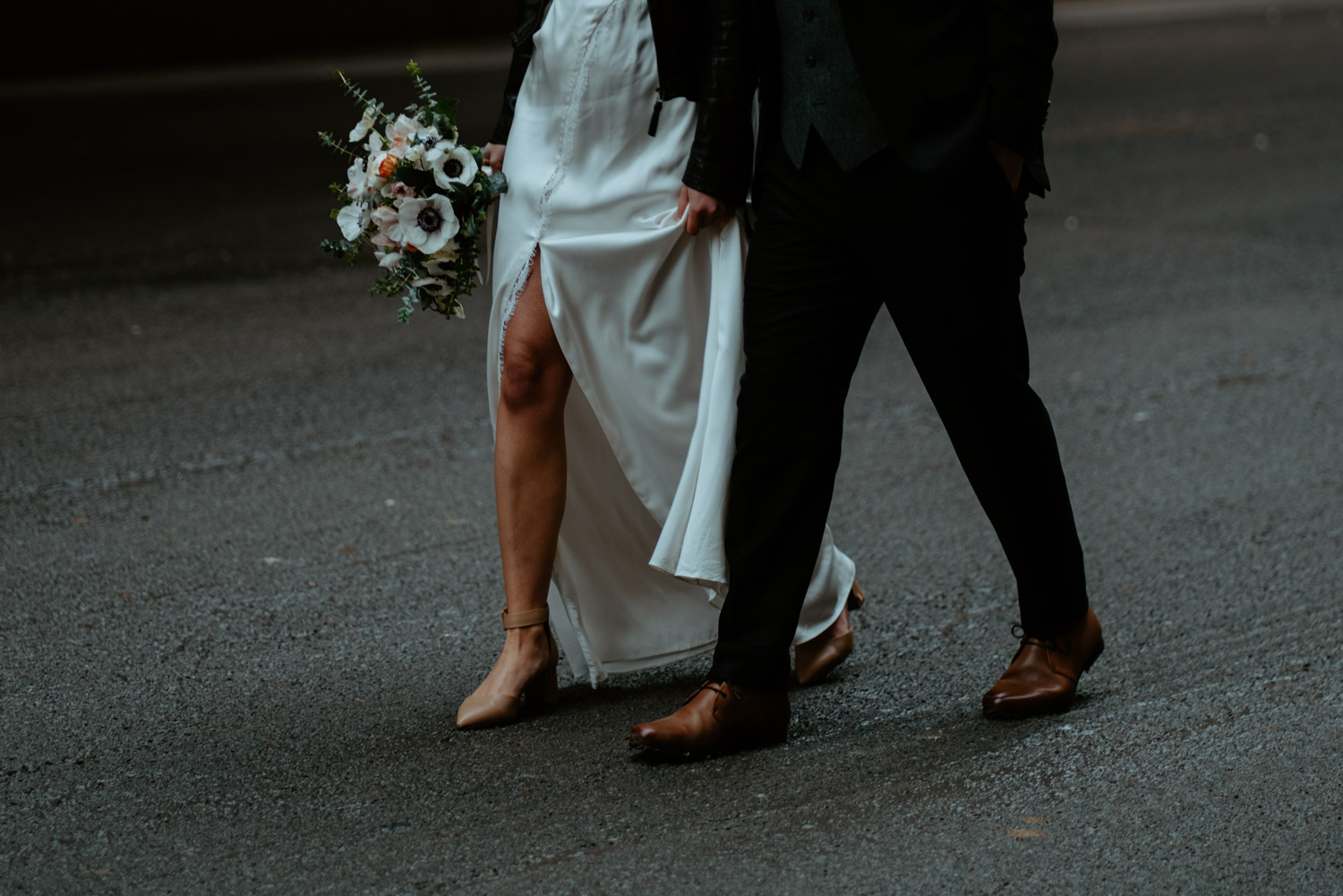 Before getting in touch, look over 'the experience' below, our F.A.Q page and 'about us'. It's important for us that you feel like we would be the perfect fit first.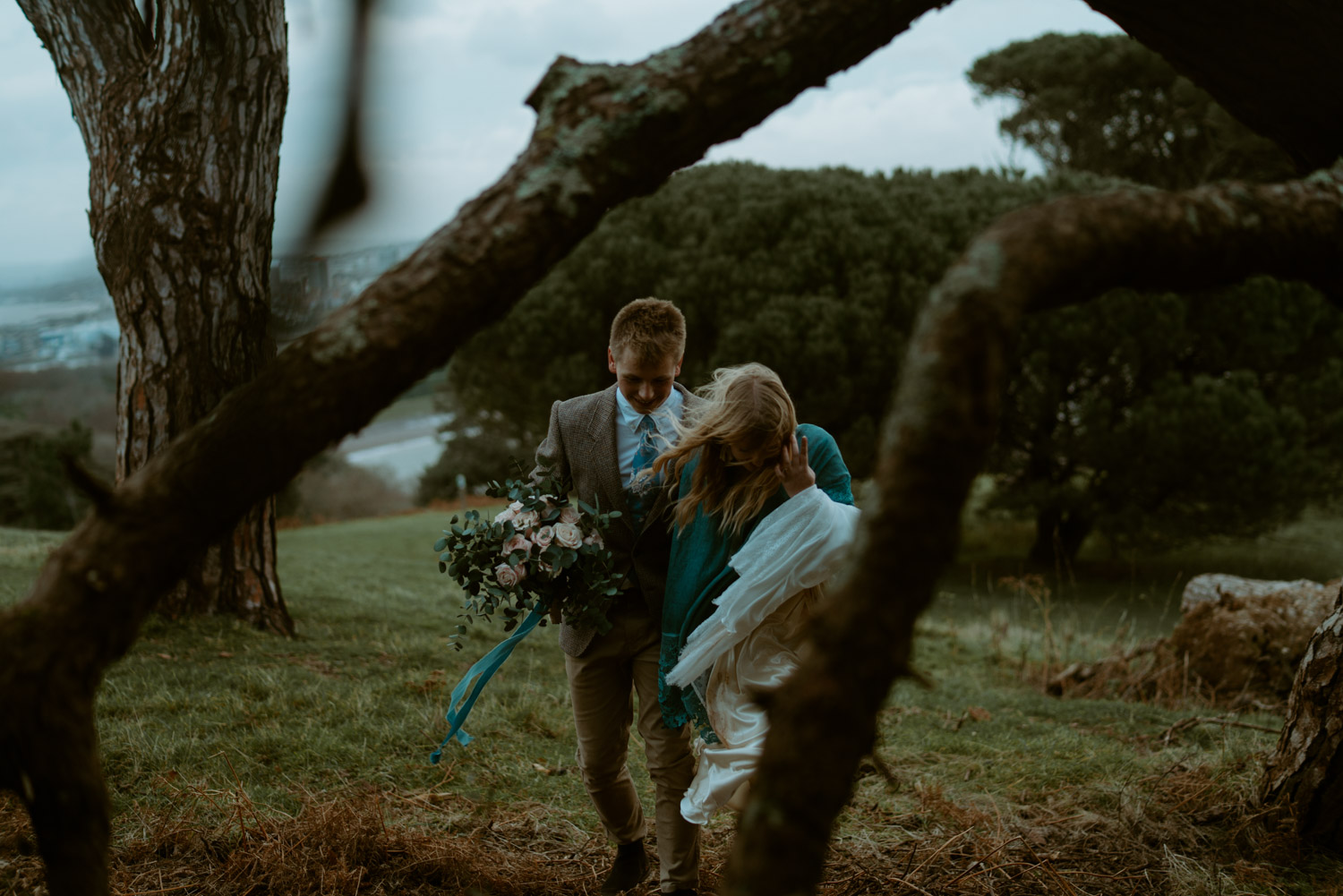 Because we care so much and invest a lot of time and energy every time we book a couple, we only book a limited amount of full day weddings each year. This allows us to give 100% every time.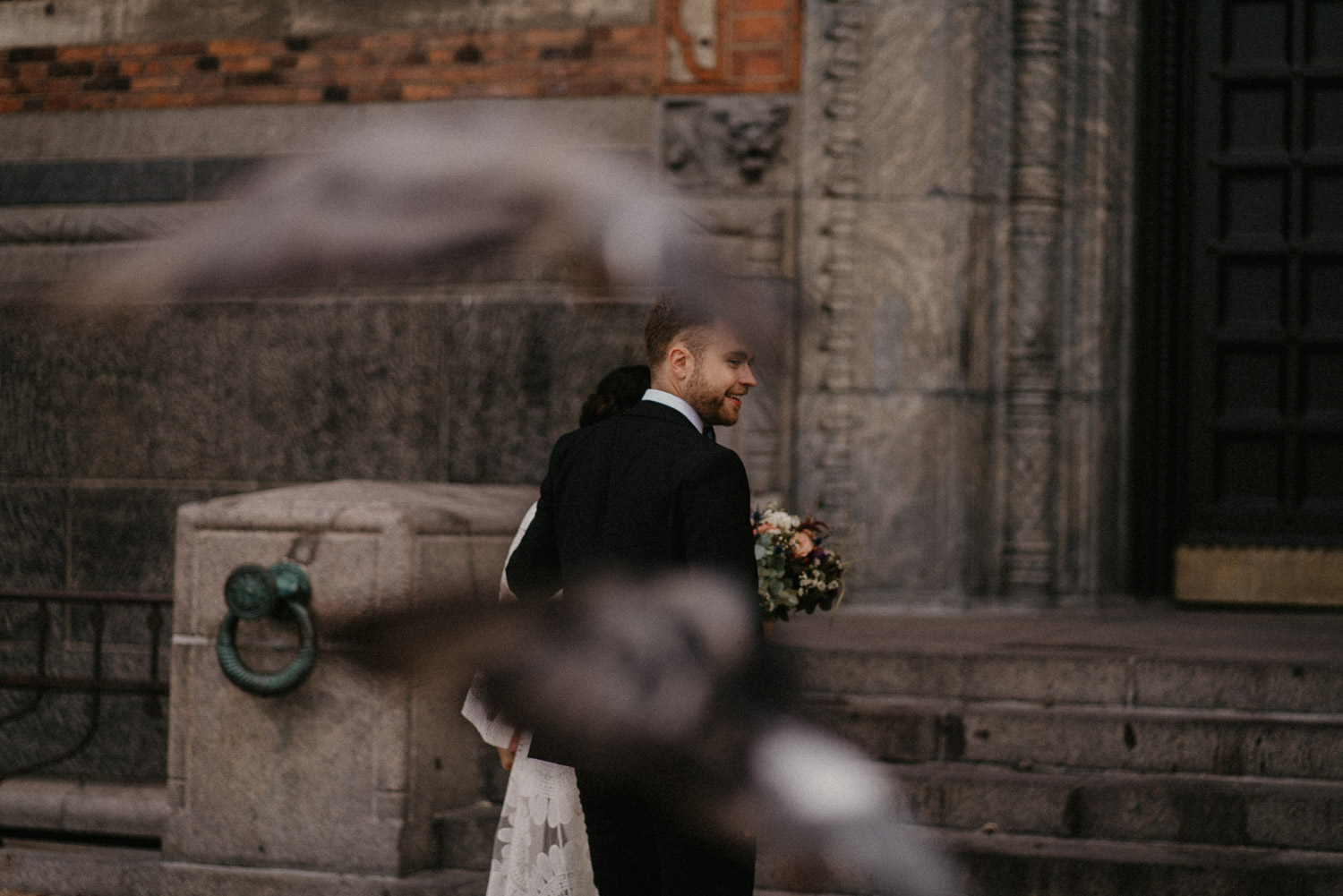 Prepare for the Two on Two
As we've already said, we are not only a free date in the calendar. So if we are free, you better prepare for that Two on Two virtual coffee date, finding out if we are the perfect match for you guys!
The experience
The experience
The experience
The experience
The experience
The experience
The experience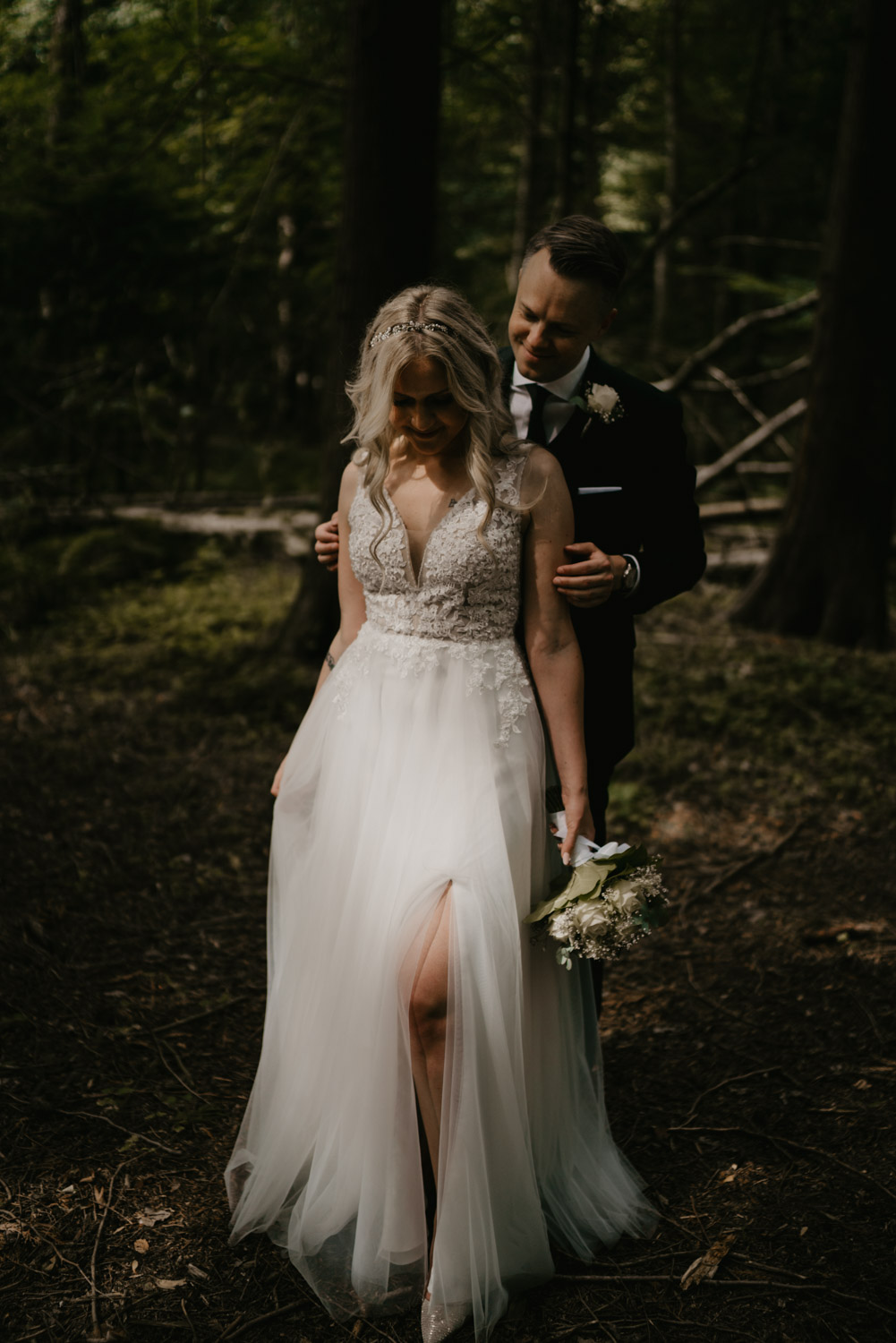 For us every couple is unique. We want to portray YOU and your personalities. We don't have a shot list we go through. We think the imperfect is perfect and we are not into making you look like something you are not. Your pictures should be 'true to you'.
Connection and trust is key to capturing the real you. We are not just another vendor. And you are not just another client to us. We want to get to know you, so we can make sure you have the best time with us.
We know most people loves a bit of sun on their big day. And while we agree that a sunny day is THE BEST, we actually do love a good amount of wind and rain. We are not afraid of the elements - we embrace them and want you to do the same. This is were epic happens!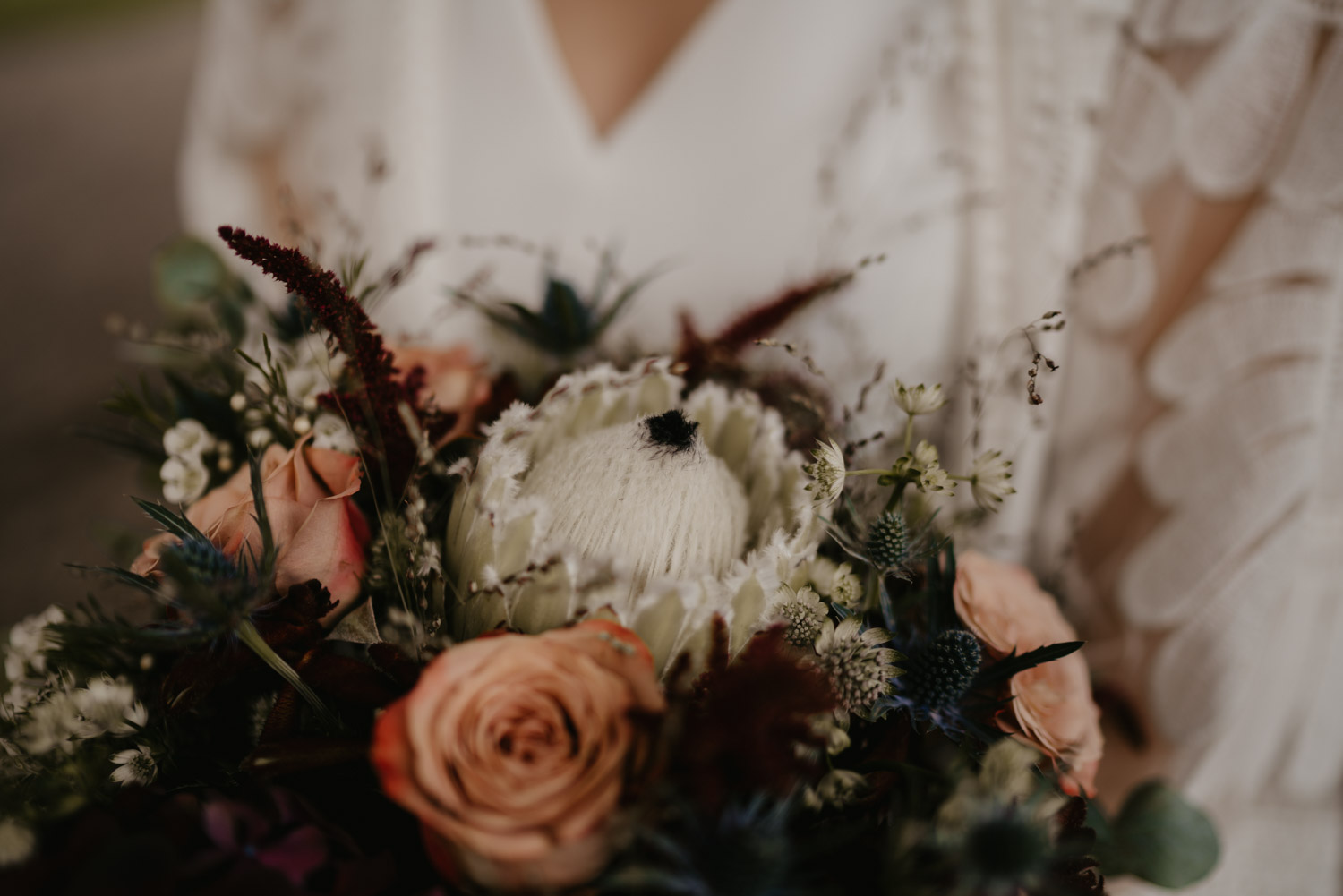 You might not think of it now while being focused on centerpieces, color schemes, florals and the color of your shoes - but the photos are almost the only thing that last past your wedding. So we know how important this part of the day is and that hiring us is an investment that matters. That's why we care just a little bit extra!
You've probably not done this before, either been a bride or groom, or simply had a couples session. Since we've been doing this for quite a few years now, we have a lot of know-how when it comes to all the details, creating the perfect timeline, do's and dont's, thinking creatively and maybe even saving some money. We are here to help with whatever you need!