We are in it for the stories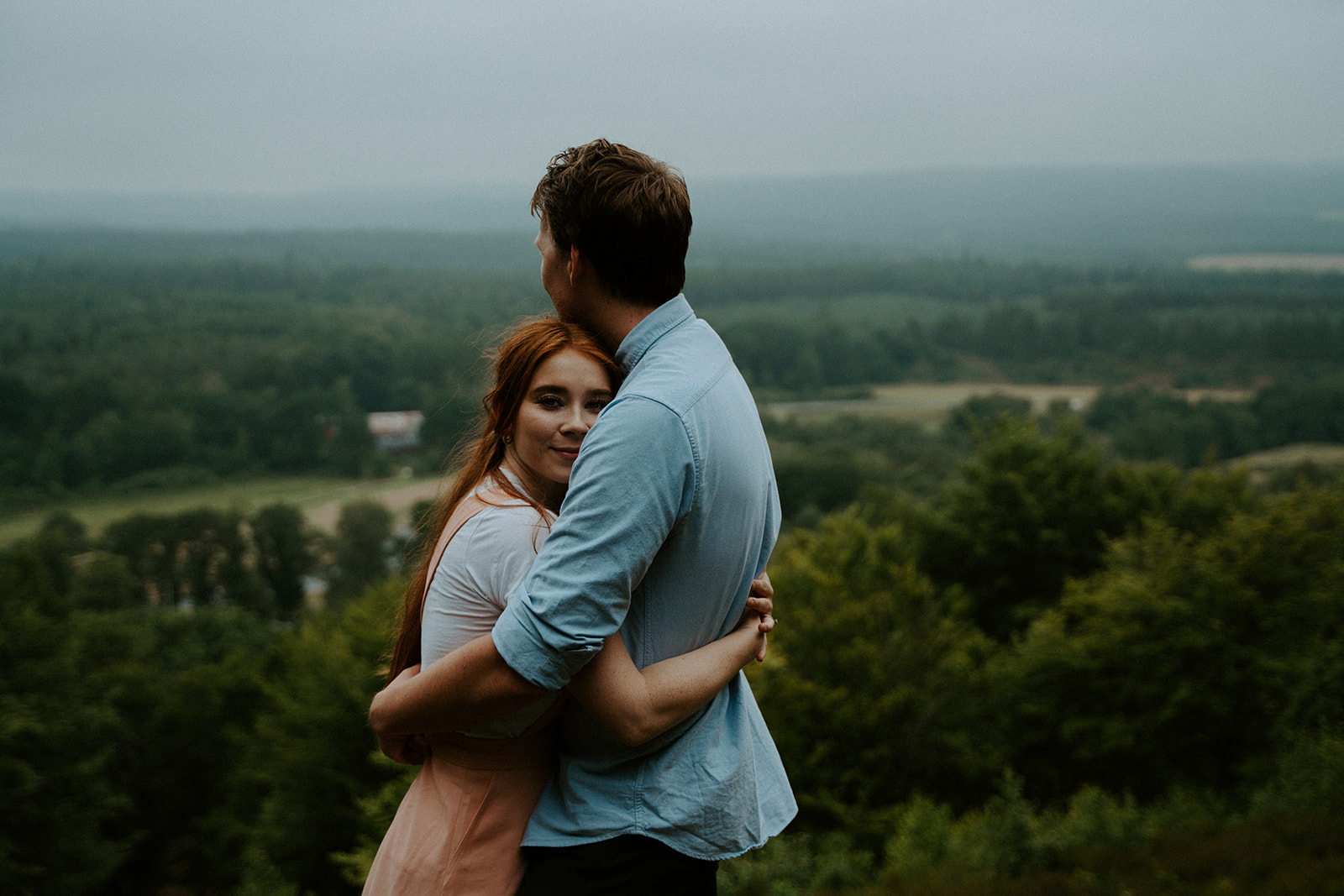 Capturing love and giving it an extra dimension is something we are very passionate about. To say it short: We are in it for the stories. To tell Your story!
If you want to share it with us and are looking for something a bit out of the ordinary we would love to hear from you.
Let's create something that's uniquely yours.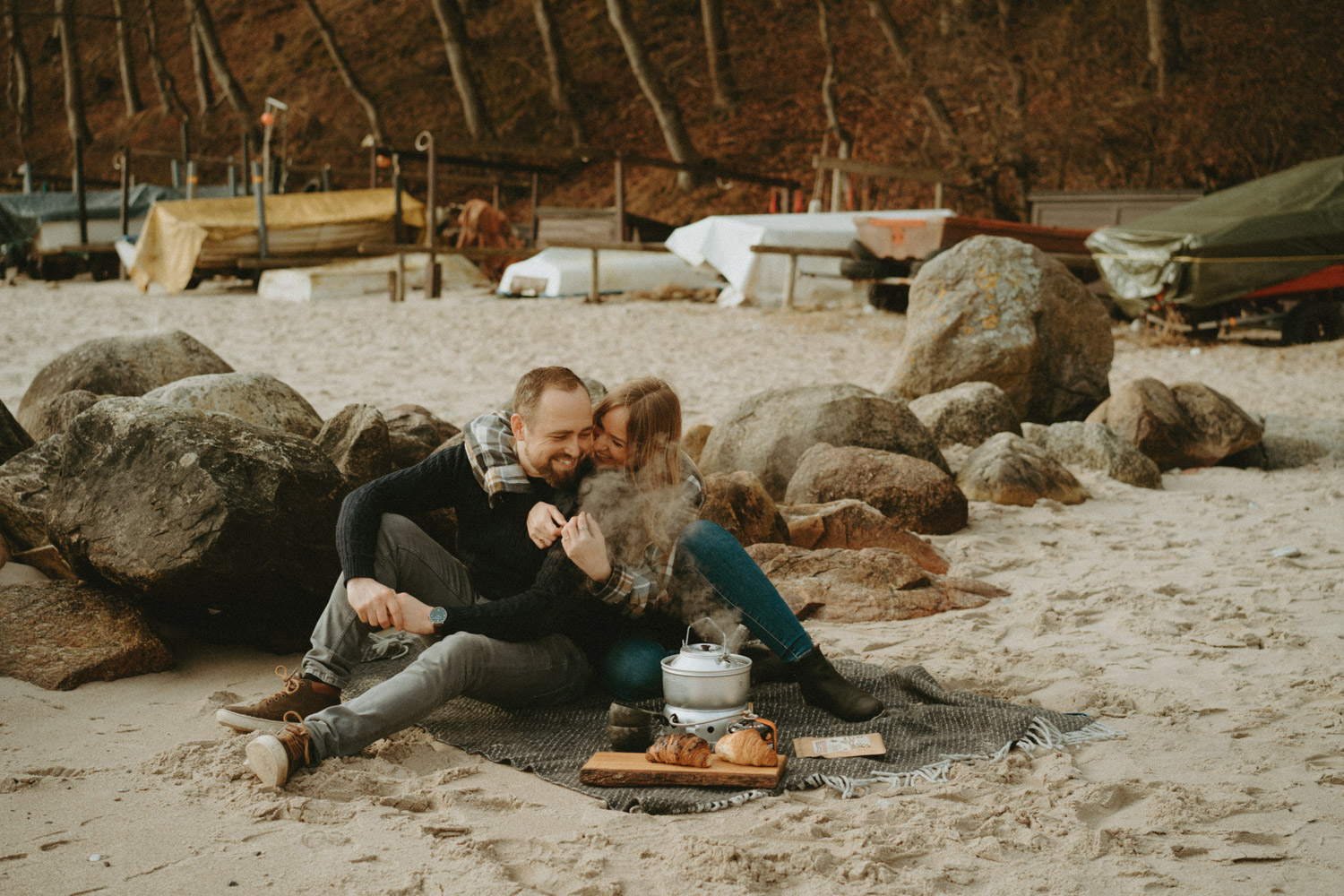 Hello! We are Nanna & Adon!
We are The Endersby's. Welcome to our little universe dedicated to one of the things close to our hearts, documenting love (yes we know, it's a bit cream cheesy). We are more than just your average photographers. We go that extra mile to make sure that whatever you have planned to capture, will exceed your expectations. For us it's important that you feel like you are sharing the day with friends, and not just people you have hired to follow you around.
Real, uncut, love stories