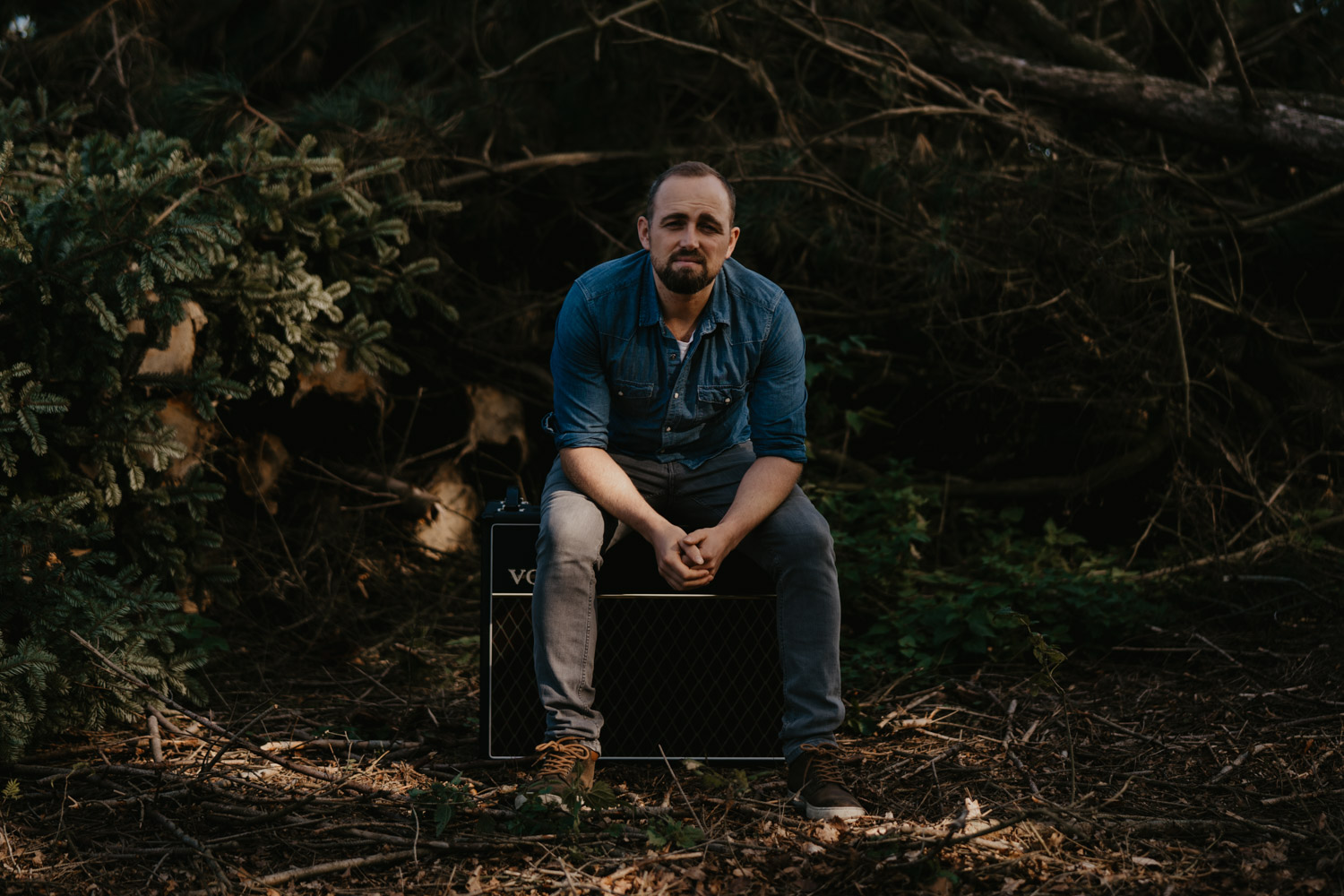 If you like us love the power of live music, then this is the perfect add on to your wedding investment or for any event you might have.
How it started: I've been playing music since I was about 7. Like most, I started off playing piano, and like most I eventually gave up. My dad plays guitar, so naturally I gravitated towards the idea of learning that, but that didn't last long, as my mum encouraged me to take up something other than guitar. So violin eventually replaced the piano. I actually stuck at it for 4 years, before I (and my dear old mum) accepted that my heart just wasn't in it. Thus began my journey of learning the instrument I'm still learning to play, 17 years later.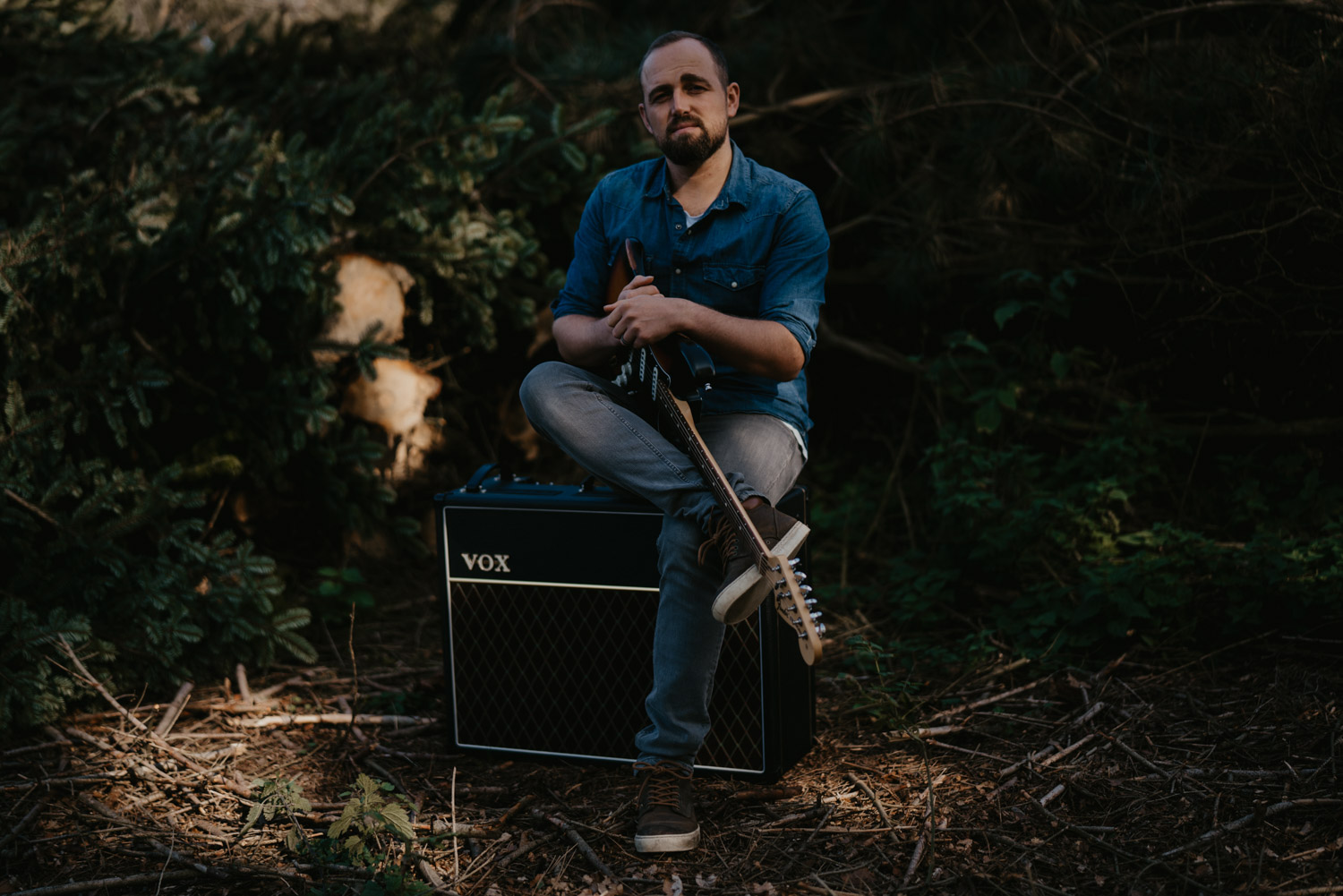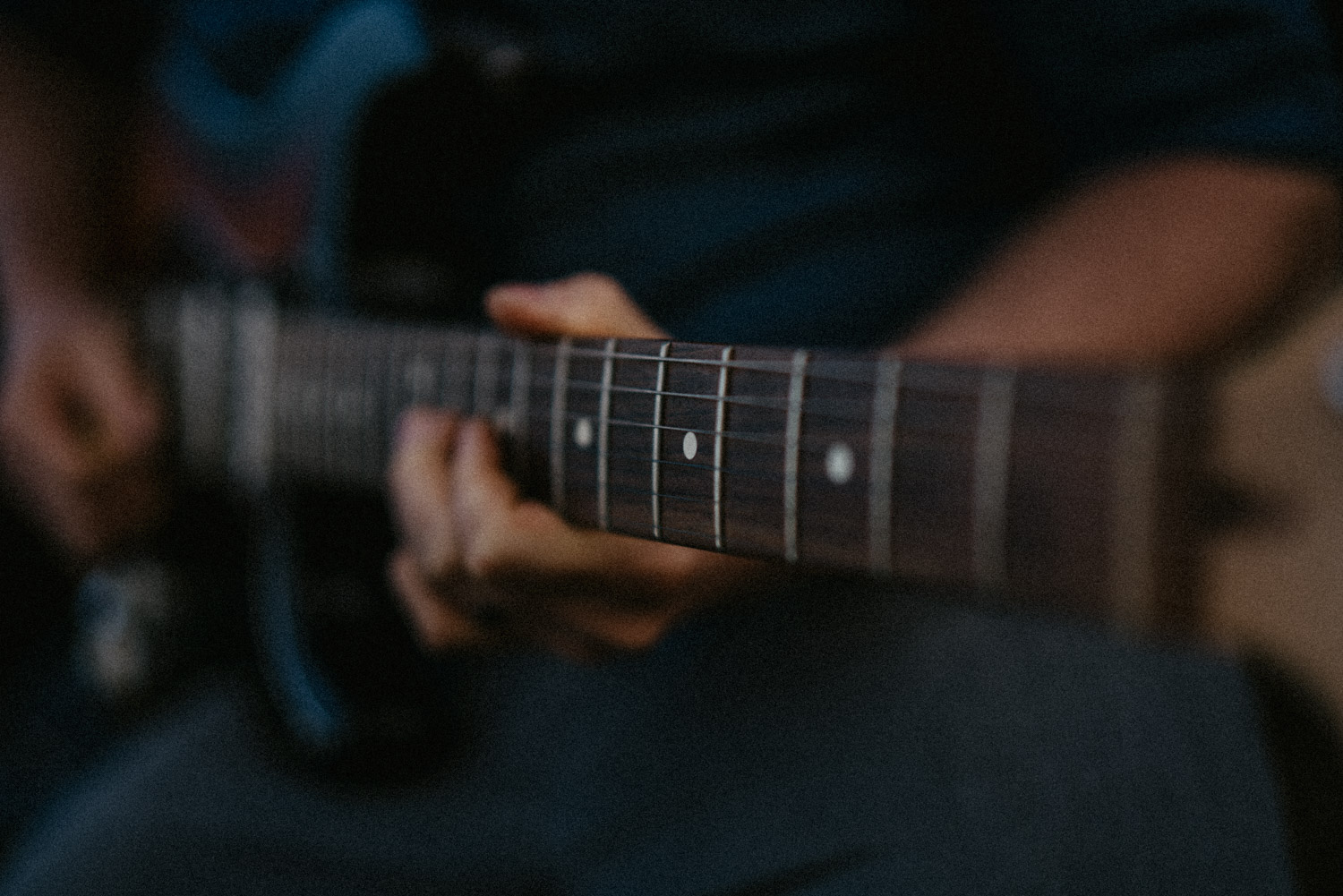 "I'm just as passionate about playing music as I am listening to it."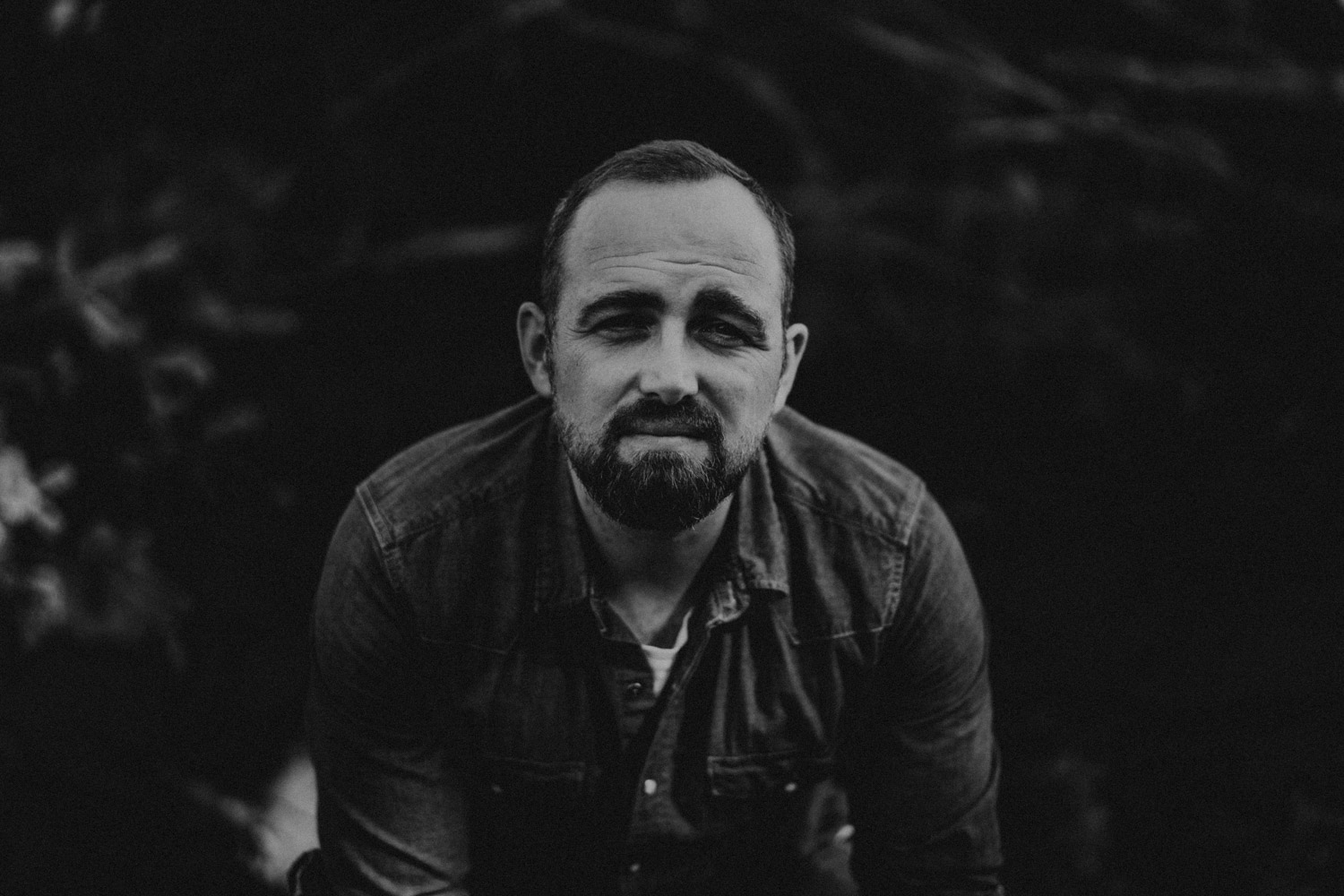 My biggest musical passion is the blues. It's my favourite style of music to listen to, and it's how I express myself when I play guitar. It's an amazing combination of class and soul, it can be passionate and subtle, and it's an amazing backdrop for a good time with your nearest and dearest.
If your wedding reception needs background music that's unobtrusive, easy on the ear, yet interesting enough to listen to when there's a break in conversation, then maybe Background Blues is the thing you're looking for.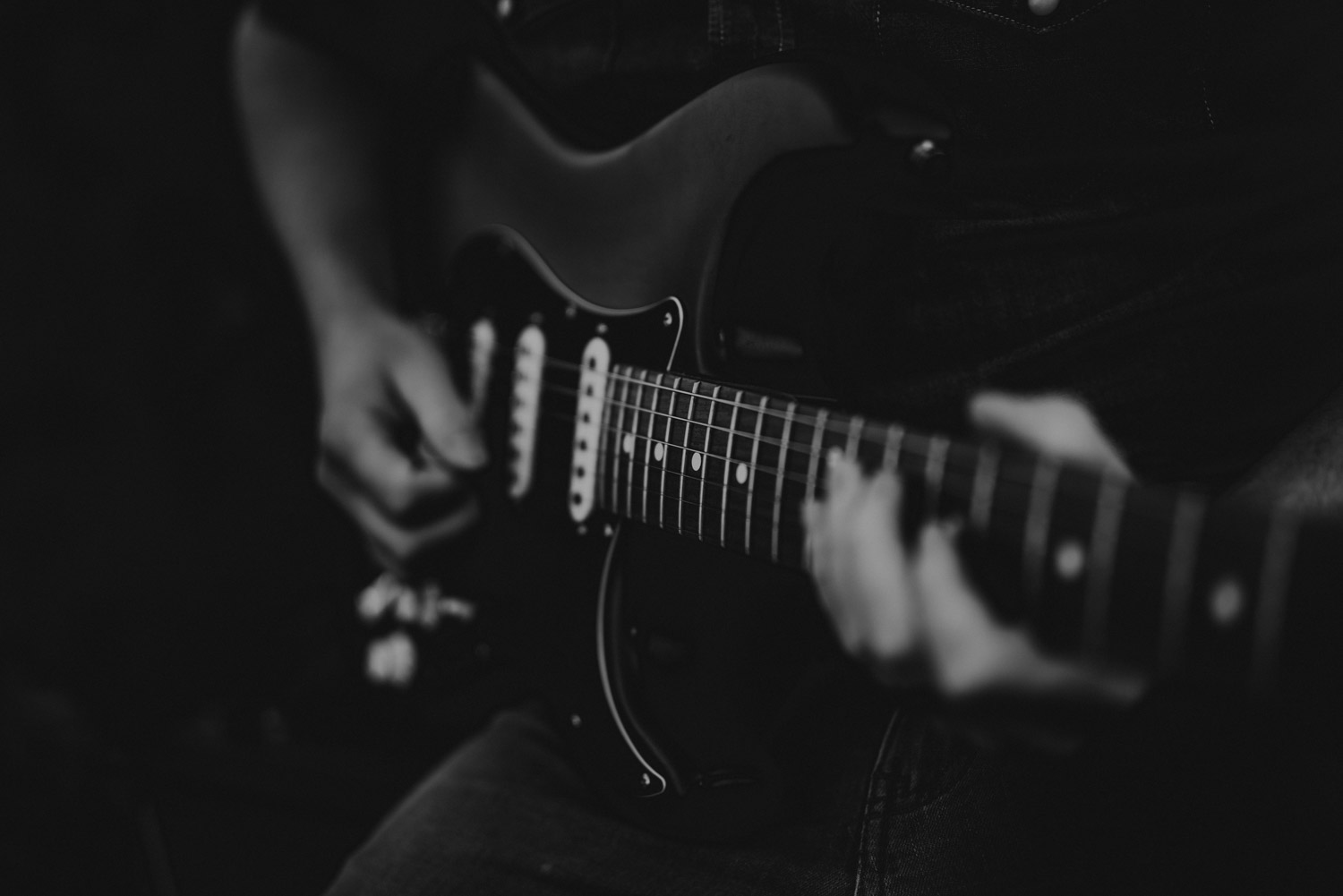 How you can help me invest in more gear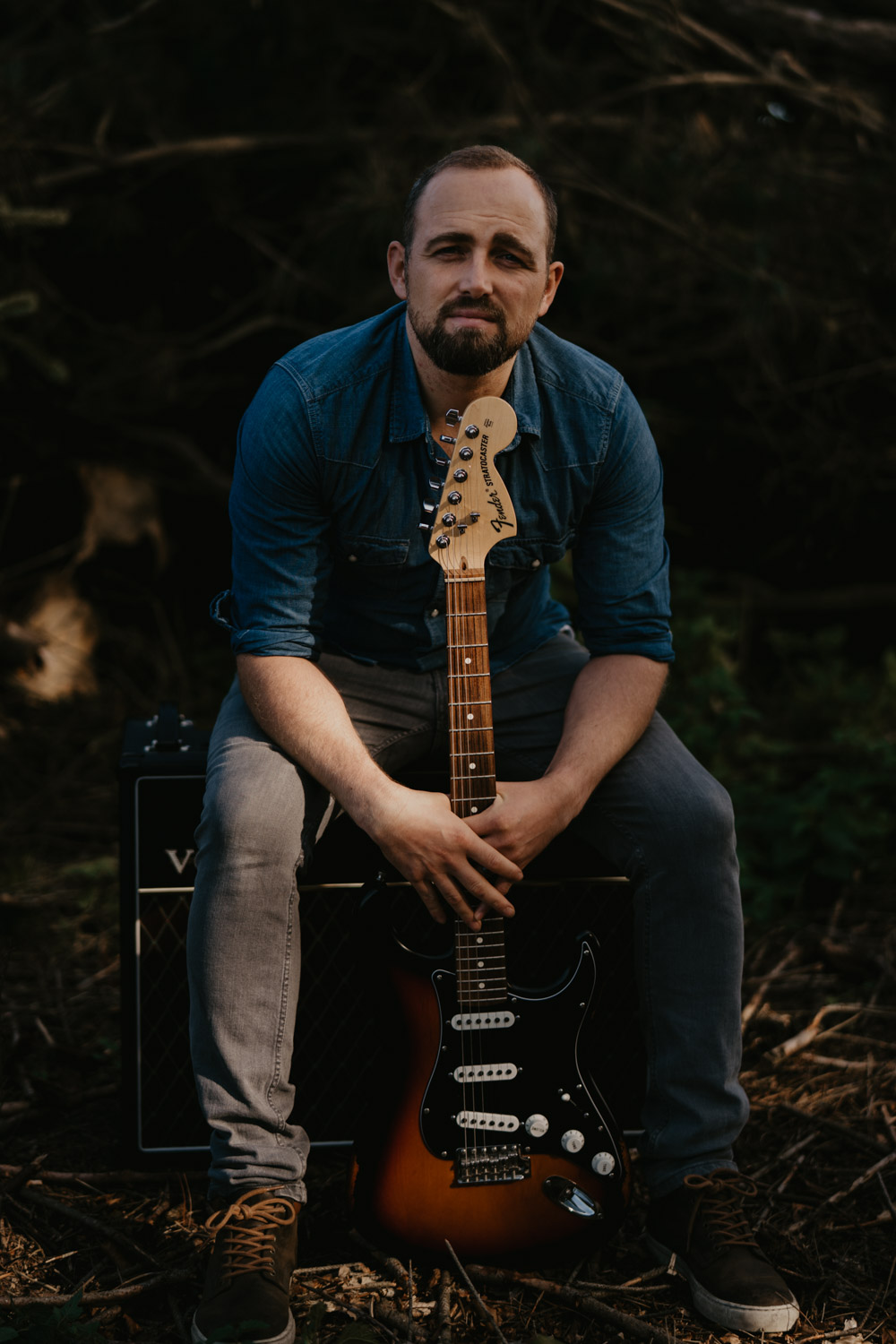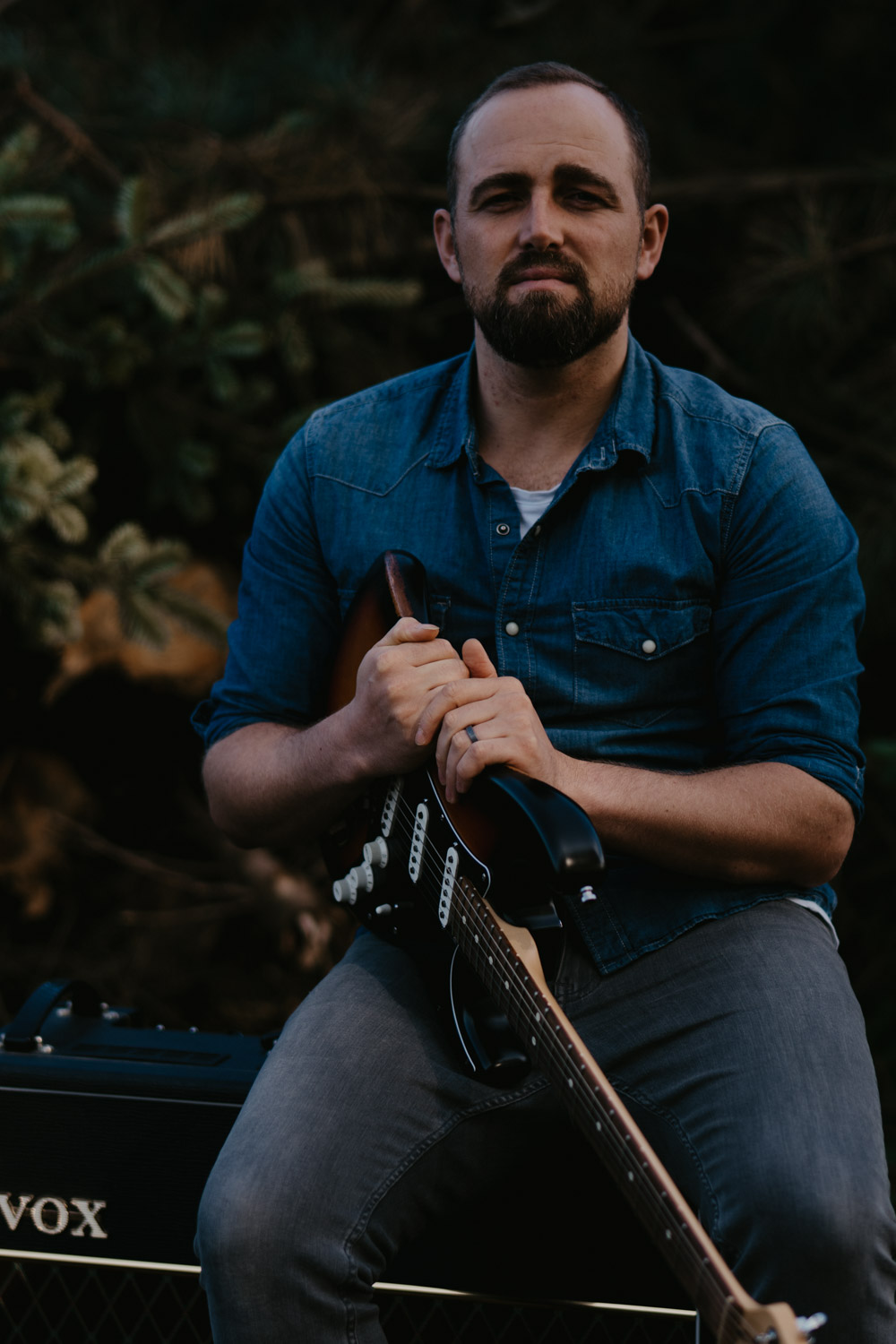 When booking us for a wedding it's possible to add on a minimum of one hour background blues during your reception or evening meal.
Are you hosting a private event?
Book a minimum of 30 minutes background blues and offer the perfect musical backdrop for your guests.